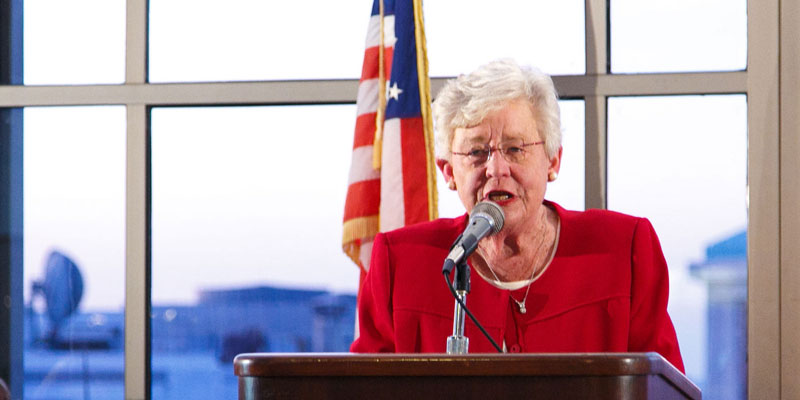 As Yellowhammer reported a couple of weeks ago, most all political insiders knew Kay Ivey planned to seek re-election when Del Marsh announced his intentions to run again for his Senate seat. Supposition around Ivey's intentions was further solidified when Twinkle Cavanaugh bowed out of the Governor's race to run for Lt. Governor.
Reaffirming her intentions to stay in the Governor's Mansion for a full term, Ivey is reportedly making fundraising calls to the list of expected donors, reaffirming the virtual certainty of her candidacy. Moreover, Governor Ivey's Appointment of Principal Campaign Committee paperwork was filed a week ago, another strong predictor of her intentions.
However, this paperwork is merely a technicality. Absent an official announcement, the true measure of Ivey's momentum will be revealed in the August fundraising report, which will be released shortly after Labor Day. In that report, it won't be her bottom line that matters nearly as much as the intensity of her fundraising activity since filing her paperwork last week.
The list of candidates hoping to unseat Governor Ivey includes Huntsville Mayor Tommy Battle, Jefferson County Commissioner David Carrington, Birmingham minister Scott Dawson, State Senator Bill Hightower, Birmingham business executive Josh Jones, Department of Agriculture Commissioner John McMillan, and State Auditor Jim Zeigler. Battle leads this group in terms of funds raised to date, with Dawson, Hightower, and others showing strong fundraising momentum, so it will be interesting to see the concentration of Kay Ivey's foray into the race to bankroll Alabama's 2018 gubernatorial campaigns.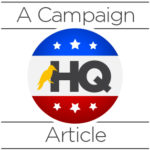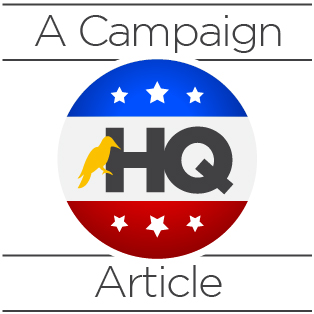 Don't miss out!  Subscribe today to have Alabama's leading headlines delivered to your inbox.