Gov. Ivey Calls for Special Election to Fill Quinton Ross's Senate Seat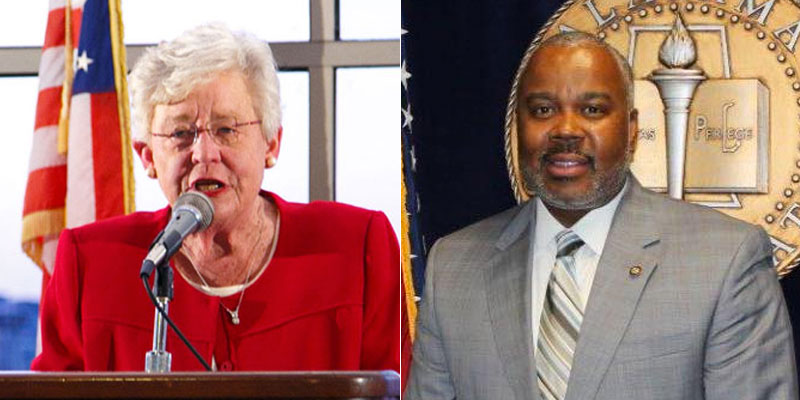 On Monday, Governor Ivey signed a proclamation, setting the dates for a special election for Alabama Senate District 26. The District 26 seat was formerly held by Dr. Quinton Ross, who was recently appointed as President of Alabama State University.
According to ALABAMANEWS.NET, the primary has been set for Tuesday, December 12. If needed, a runoff will occur on February 27, 2018, with the general election set for May 15 of next year. If a primary or runoff is not necessary based on the number of candidates, the general election will be held on February 27.
"As we look forward to Dr. Quinton Ross taking his experience to Alabama State University, I also want to ensure that the people of Montgomery have the opportunity to select their representative," Governor Ivey said. "Elected representation is a central component of our government, and I encourage all those that live in Senate District 26 to participate in this special election."