Craig Ford's newspaper deletes favorable reference to Mack Butler made by syndicated columnist – Heard in the Hallway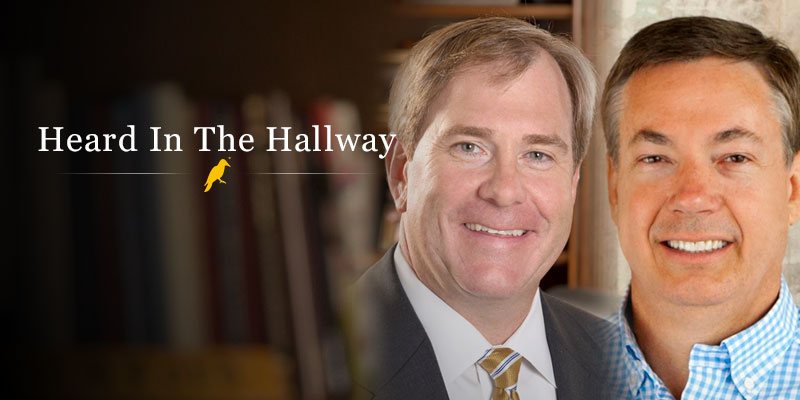 Yellowhammer News just heard in the hallway that the weekly newspaper owned by State Rep. Craig Ford, I-Gadsden, apparently removed a favorable reference to his Republican opponent that appeared in a statewide syndicated column it carries.
The column, Inside the Statehouse by Steve Flowers, was issued online February 28 and — between mentions of the races between Mary Scott Hunter and Sam Givan, and Donnie Chesteen and Harri Anne Smith — you could find this sentence:
"State Representative, Mack Butler, is favored to win the Republican Gadsden area seat of retiring Senator Phil Williams."
However, when the column was published days later in the print edition of the Messenger, the sentence was apparently removed: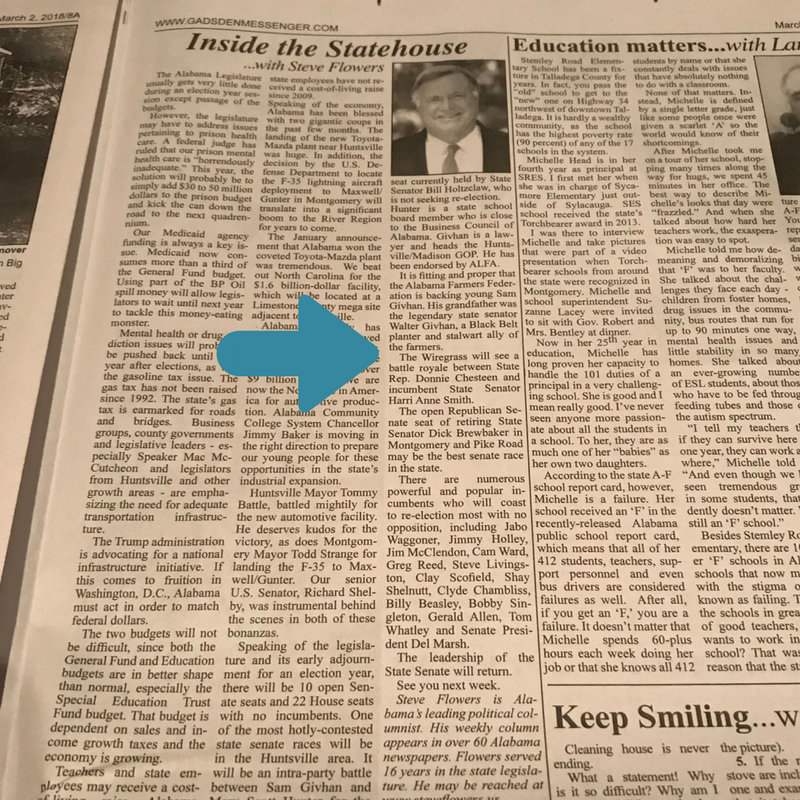 Flowers told us that he doesn't mind if editors remove certain portions of his column.
Regardless, Heard in the Hallway feels a little bit embarrassed for Ford … but just a little bit.
(Have a tip for Heard in the Hallway? Send it directly to editor@yellowhammernews.com).