Clean Sweep For Four Pro-Life Bills in the House (opinion)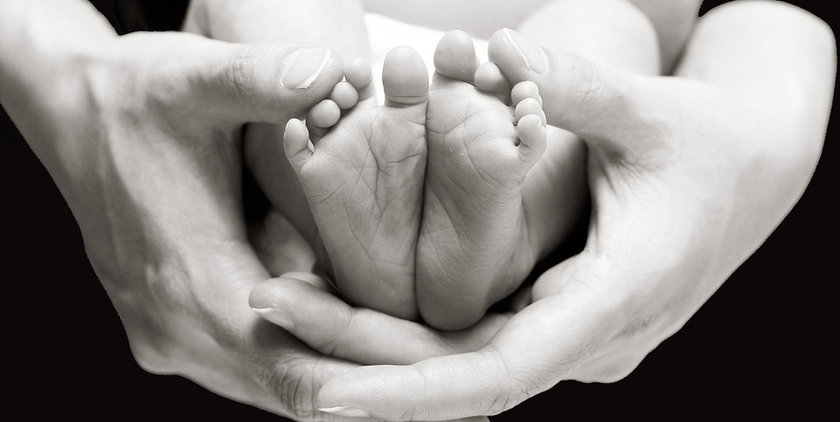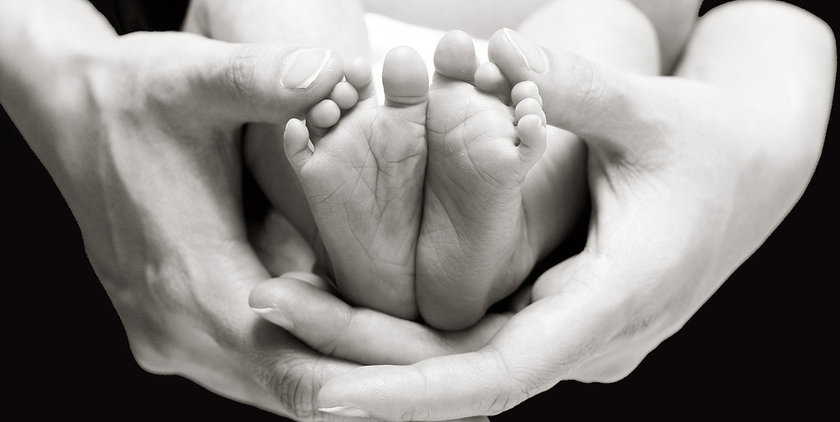 Life is important to the members of the Alabama Legislature, no matter what stage or what age that life may be. This was demonstrated Thursday as small 'Precious Feet' pins adorned the clothing of many Alabama House of Representatives.
Throughout Thursday in Montgomery on what was deemed 'Pro-Life Day,' there was a large focus on discussing and passing pro-life legislation.
The Alabama House of Representatives spent the entire morning in a filibuster attempting to pass a special order calendar containing pro-life bills and they were successful.
All four bills will need to be approved by the Senate; including the 'Assisted Suicide Ban Act'- HB96 sponsored by State Representative Mack Butler (R-Rainbow City) and SB198 sponsored by State Senator Phil Williams (R-Huntsville); the 'Child Placing Agency Inclusion Act'- HB24 sponsored by State Representative Rich Wingo (R-Tuscaloosa) and SB145 sponsored by State Senator Bill Hightower (R-Mobile); the 'Health Care Rights of Conscience Act,' HB95 sponsored by State Representative Arnold Mooney (R-Birmingham) and SB185 sponsored by State Senator Paul Sanford (R-Huntsville); and the 'Right to Life Constitutional Amendment' HB98 sponsored by State Representative Matt Fridy (R-Montevallo).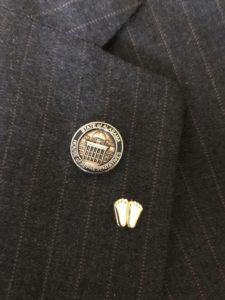 Three of these pro-life bills had been promoted for years, but did not pass until Thursday- making it a clean sweep for the pro-life movement in Alabama.
"Every bill on the day's work agenda was designed to either protect the unborn, preserve the sanctity of human life, or encourage adoption," said State Representative Arnold Mooney (R-Birmingham). "As promised in our 'Alabama Proud' legislative agenda that was released prior to the regular session, we are standing by what we believe is most important here in our state."
Declaring Alabama a "pro-life state" sends a clear message that the state will be prepared to take action if Roe v. Wade is overturned by the U.S. Supreme Court. These bills also will protect doctors, nurses and other medical personnel from being forced to perform abortion procedures that violate their moral beliefs has been a priority for Republicans since the legislative session began in February.
"It was an honor to be part of the 'Pro-Life Day' in the Alabama House of Representatives," said State Representative Mack Butler (R-Rainbow City). "Our state is overwhelmingly pro-life and that proof is very evident with the number of representatives willing to stand in the gap to protect it. My goal is to promote life, protect life, and celebrate life for both the born and unborn."
Pro-life supporters did not hold a rally outside in the frigid temperatures Thursday as in years past. Instead, they built a presence inside the statehouse, in the gallery and in the overflow rooms. They called upon their House members as they watched the debates in order to show respect for the legislators willing to support pro-life legislation.
"Today has been a special opportunity for the pro-life community in Alabama," said State Representative Rich Wingo (R-Tuscaloosa).  "There is nothing more important than life- and today was a great day in Montgomery as we celebrated it and protected it. I want to thank Speaker Mac McCutcheon for his support of this legislation as we raise the bar in Montgomery."
Alabamians who proudly support conservative beliefs, traditional values and standing up for the voiceless joined the social media campaign for life by utilizing the hashtag #prolifeAL.
"I was excited to carry House Bill 98 today, which provides that the Alabama constitution cannot be defined to confer a right to an abortion or public funding for an abortion," said State Representative Matt Fridy (R-Montevallo). "The overwhelming vote in favor of the bill demonstrates there is strong support for protecting the life of the unborn in the State of Alabama."
The Alabama Republican Party passed a resolution at its 2017 Winter Meeting asking the legislature to pass strong pro-life legislation, and Alabama Republican Party Chairman Terry Lathan also issued a statement regarding Thursday's "Pro-Life Day" in the Alabama House of Representatives.
"Today was an important day in the Alabama House of Representatives as each bill on the agenda was dedicated to protecting the unborn and preserving the sanctity of life," said Alabama Republican Party Chairman Terry Lathan. "As chairman of the Alabama Republican Party, I applaud our House members for standing up for the most helpless, defenseless and innocent among us – the unborn. I ask you to join me today in showing your members support by thanking them for their dedication to pro-life issues. I look forward to the Senate's support of these bills in the future."
The Americans United for Life 2017 Life List released in January ranked the 50 states based on how well each protects life in law. Sadly, Alabama did not even make the list's Top 10. For the second year in a row, Oklahoma earned the top ranking, followed by Kansas, Louisiana, Arkansas, and Arizona.
In recent years, strong pro-life laws have passed in South Dakota, Michigan, Virginia and North Dakota. It is clear, legislation on the state level is gaining traction.
"We, as conservatives, run on pro-life issues," said State Representative Barry Moore (R-Enterprise). "We are simply doing what we stand for today by passing this legislation in the House. The will of the people is to protect the unborn and we fought the fight."
"Life, Liberty and the pursuit of Happiness" is a well-known phrase in the United States Declaration of Independence. The phrase gives three examples of the "unalienable rights" which the Declaration says have been given to all human beings by their Creator, and which governments are created to protect.
This legislation was a resilient stand for the voiceless. Be proud Alabama.