BUSTED: Family Scamming Alabama Churches Caught in Most Unlikely Way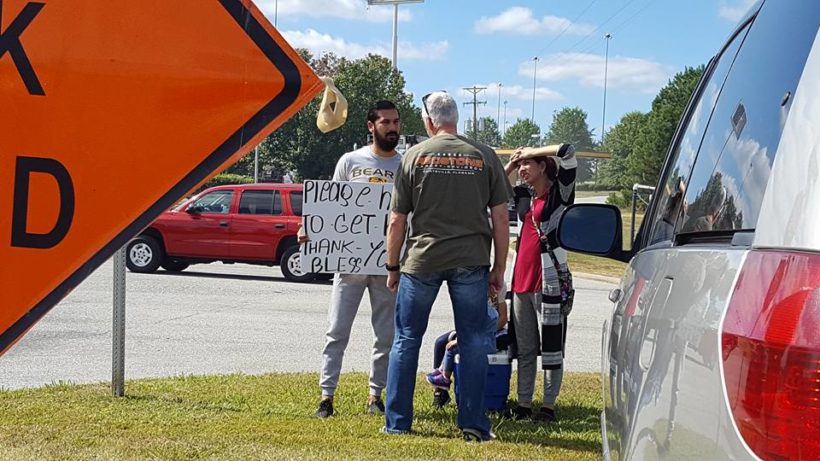 An Alabama pastor and his wife had a most unusual encounter on a recent trip to Virginia.
In the words of Brend Sims, the pastor's wife, "We'd just returned from a wonderful trip celebrating the marriage of my great nephew and his beautiful bride when we experienced a 'what were the odds' moment."
Shortly before Brenda and her husband made their trip, she explained how a young family came by their church saying they were originally from Ukraine, and are now residents of California. The couple told the Alabama church staff that they had experienced transmission trouble on their way back to California and had used all of their money to have their van repaired. Seeking financial assistance, they asked for just enough money to complete the final four days of their journey.
Trying to exercise prudent wisdom, the Alabama pastor asked for the man's driver's license and California employer. The man's name is Bogdan Dumitru of Rancho Cordova, CA—a suburb of Sacramento. A call was then placed to Dumitru's ostensible employer to verify his story. When it all checked out, the decision was made to give the couple just enough assistance to get home, and they were on their way.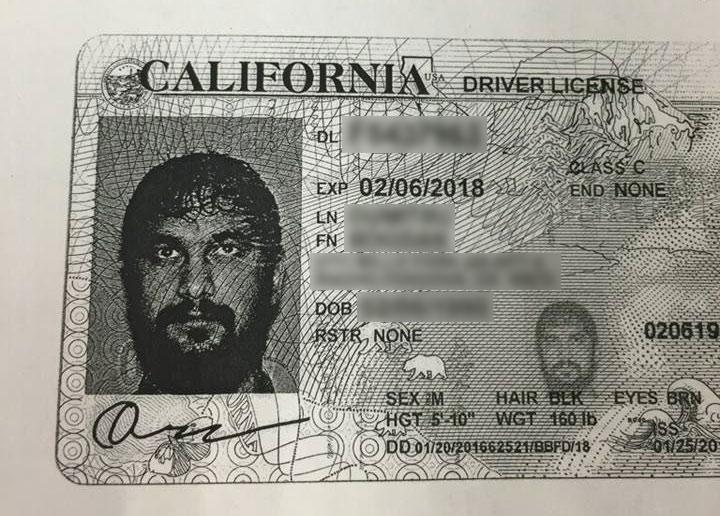 Not long afterward, the Sims were off to their trip through Virginia for the wedding. On their way home they randomly stopped in the small town of Emporia, Virginia.
As Brenda recounted the story, "We couldn't believe our eyes when we found that same family and their van with California plates. They were standing on a corner with their handmade sign begging for assistance to get 'home'. When Dwayne confronted them, the man claimed to have never seen him and to have never been in Alabama. Strangely enough, no one will answer at the phone number originally used to verify his employment. As we drove away, the man said he would pray for us. I'm not quite sure how to feel about that. Choose wisely, friends. There are quite a few folks who will say whatever it takes to get what they want from you.
In a classic story of "your sins will find you out," the Sims snapped a picture of the couple. Should you stumble across them somewhere, it might behoove you to hang on to your hard earned money, although there's no doubt they money they persuaded Pastor Sims to give them is now between them and God.