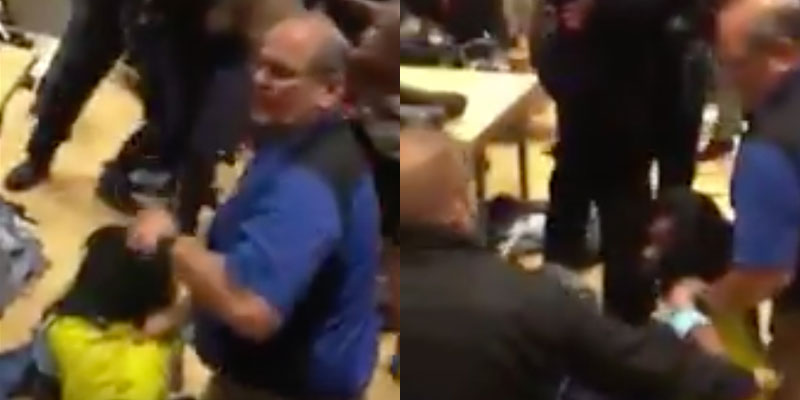 Black Friday shopping unexpectedly turned violent after incidents including a brawl at an Alabama mall Thursday and a shooting at a Missouri mall Friday.
While scouting sales, Black Friday shopping quickly escalated when a wild brawl broke between two women around 11 p.m Thursday at the Riverchase Galleria in Hoover, Ala., reported AL.com. The two women started punching each other on the floor allegedly over a personal matter outside the Buckle store. Due to the commotion, the mall shut down at 11:20 p.m. instead of midnight and ushered out the shoppers.
One victim was treated at the mall, according to officials.
WATCH:
JUST IN: @HooverPD say they responded to several reports of fights at the Galleria Thursday night. Here's video of one incident outside the Buckle store. More on @WBRCnews this morning. pic.twitter.com/UZEZQGykGE

— Clare Huddleston (@Fox6Clare) November 24, 2017
Black Friday shopping also turned violent outside the Columbia Mall in Missouri, reported ABC 17. A 19-year-old man sustained life-threatening injuries during a shooting between two men who were sitting inside a car when one of them tried to holster a gun, according to Columbia police.
Officers do not know if the action was an accident or deliberate.
(By Gabrielle Okun, Follow Gabrielle on Twitter)
Content created by The Daily Caller News Foundation is available without charge to any eligible news publisher that can provide a large audience. For licensing opportunities of our original content, please contact licensing@dailycallernewsfoundation.org.