Auburn University Awarded $4.7 Million Cybersecurity Grant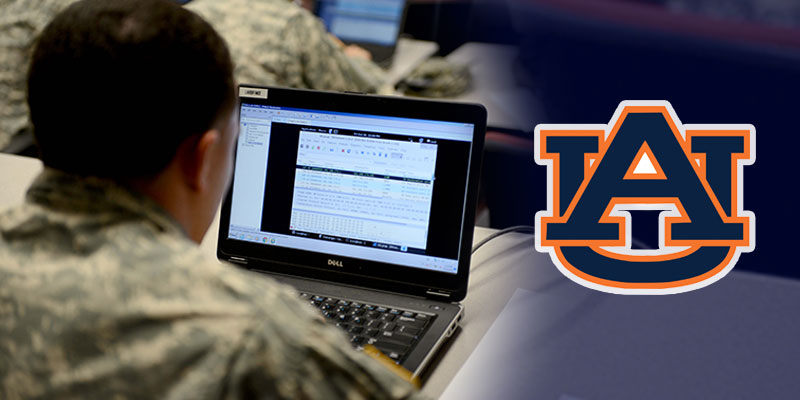 Auburn University has been awarded a $4.7 million grant by the National Science Foundation to address the shortage of public sector cybersecurity professionals, according to a news release put out by the university. The grant is an extension of NSF's CyberCorps Scholarship for Service (SFS) program that funds a student's education in the cybersecurity field in return for service to a government agency after graduation.
Auburn plans to use the grant to recruit more students from underrepresented populations and raise cybersecurity awareness throughout Alabama communities. Christopher Roberts, Dean of the Samuel Ginn College of Engineering stressed the impact of the grant on Auburn's program:
"In recent years, there have been many high-profile cyberattacks on our nation's institutions, underlining the importance of Auburn's education and research initiatives in this area. This funding from NSF will support our work in preparing the next generation of cybersecurity professionals so they are capable of addressing this ever-evolving threat."
Auburn offers its Scholarship for Service program to students studying computer science, software engineering, computing engineering, wireless engineering, and electrical engineering. David Umphress, director of the Auburn Cyber Research Center, said that the university strives to provide students with "real world, hands on experience" both inside and outside of the classroom. "Every summer, they have to participate in an internship at some type of public employment, such as the Department of Homeland Security, NSA, CIA, FBI or places like that," Umphress said.
Auburn hopes to ensure that at least half of its SFS recipients are from underrepresented populations. The program plans to work with the Alabama Power Academic Excellence Program, 100+ Women Strong within the College of Engineering, Auburn's Office of Accessibility, and Auburn's Veterans Resource Center.
Auburn also hopes to carry its work outside of the classroom and into Alabama communities. "We're distinguishing ourselves from other SFS schools by embracing our land-grant heritage," Umphress said. "For the next five years, we're going to be partnering with the Alabama Cooperative Extension System to try to work with the citizens of Alabama to better understand cybersecurity."
Auburn and its research programs are one of only 19 National Centers of Academic Excellence in Cyber Operations designated by the National Security Agency. To learn more about Auburn's SFS programs, click here.
RELATED: Montgomery Hosts Air Force Cyber Security Conference