ATHENS – Ride 'em cowboys and cowgirls!
Rodeo lovers from all over North Alabama will see plenty of rodeo action hit the dirt next month at the 41st annual Limestone Sheriff's Rodeo. The popular event is May 19-20 in Athens.
The rodeo is a symbol of the American frontier with a touch of skill, bravery, tradition, showmanship, and excitement all mixed into a rip-roaring good time.
Produced by the Lone Star Rodeo Co., the rodeo is at the Limestone Sheriff's Rodeo Arena on Alabama  99, west of Athens. All proceeds are used to purchase equipment for the Limestone County Sheriff's Office.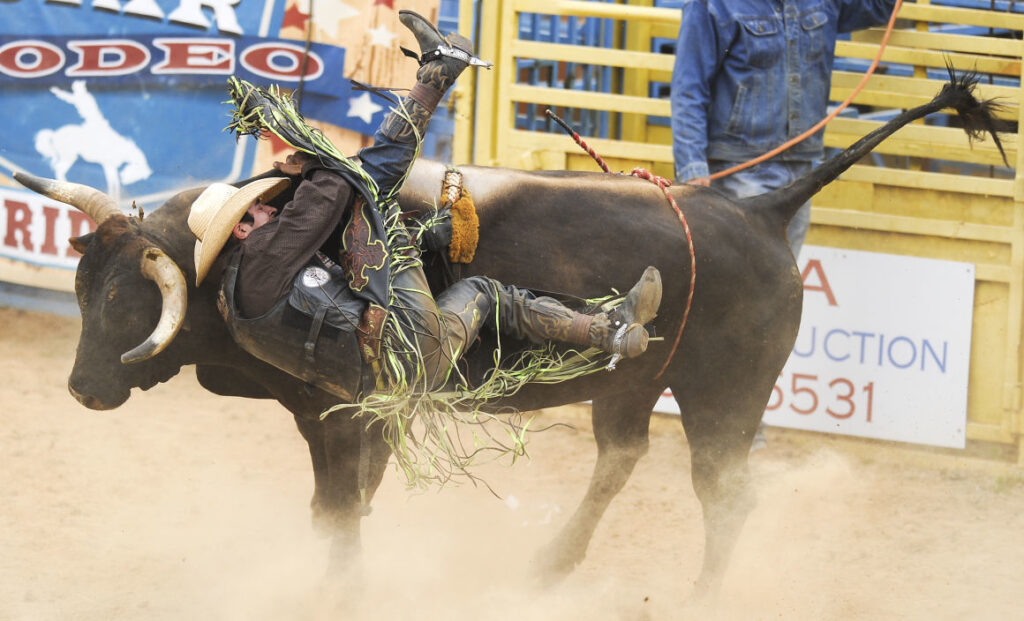 Rodeo-loving crowds will watch live "man versus beast" contests where real cowboys compete for cash prizes.
Watch them ride a bucking bronco bareback – trust us, wild horses don't like that!
There is one-handed bull riding on an actual live bull – electronic bull riders need not apply!
See bulldoggers wrestle a 1,500-pound steer to the ground; hear the fans cheer their favorite cowboys and cowgirls as they tie hooeys in the break-away calf roping competition.
The rodeo also brings a two-day spectacle of saddle bronc riders, precision barrel-racing featuring Barrelman Mighty Mike Wentworth, chuckwagon races, and laugh-hearty daredevil rodeo clowns from the International Professional Rodeo Association.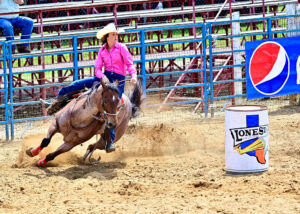 While the competition rodeo starts May 19, family-friendly rodeo-related community events begin bursting from the chute May 16 with a street dance on the east side of the Limestone County Courthouse at 6 p.m. featuring the Section 8 band.
Team roping contestants and overflow contestants, known as "slack competition," will take place at the arena May 18.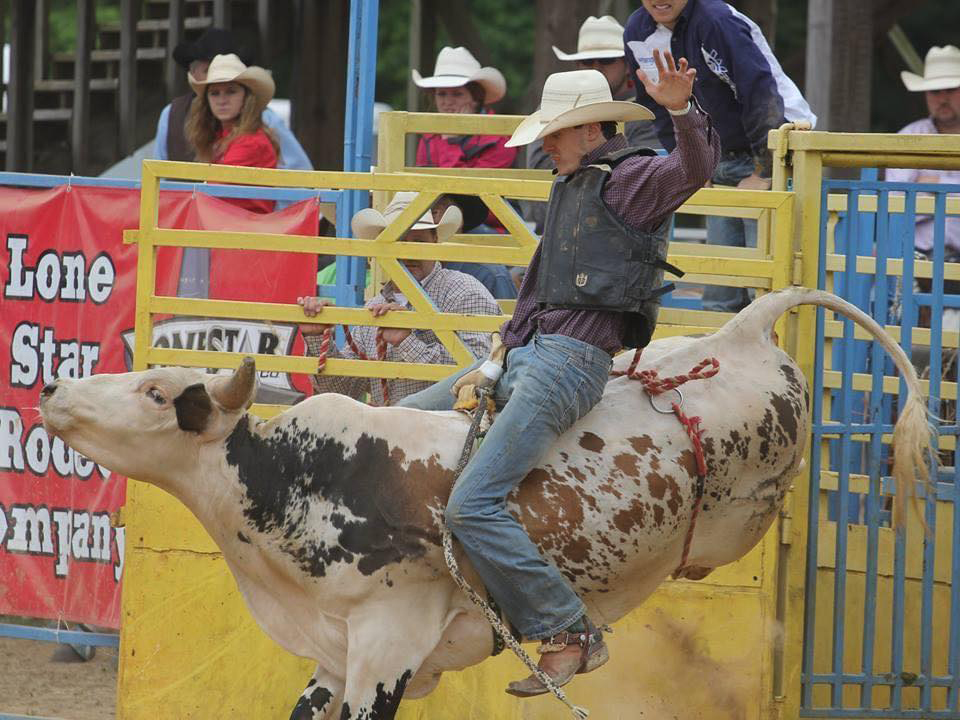 The gates open at 8 a.m. and the slack competition begins at 9 a.m. Admission is $5.
The annual Exceptional Needs Rodeo will take place May 19 from 10 a.m. to 1 p.m for individuals with special needs.
Gates re-open at 6 p.m. with competition starting both nights at 8.
Grayson Carter & Son Contracting is sponsoring a $1,000 cash prize giveaway each night of the rodeo. Chances to win are available for $5 each at the Sheriff's Office and both nights of the rodeo. Participants do not have to be present that night at the rodeo to win.

The Limestone County Sheriff's Rodeo committee is working with Turn Key Health Clinics to sponsor two $1,000 scholarships for Athens-Limestone County high school seniors.
Also, Future Farmers of America and 4-H students should apply for scholarship opportunities by clicking here. The deadline for applicants is May 5. One FFA student and one 4-H student will be recognized as the winners at the rodeo.
Daily ticket prices are:
$15 per adult in advance

$17 per adult at the gate

$10 for children 12 years and under

$12 for children at the gate
Tickets may be purchased in advance at the Limestone County Sheriff's Office or online here.
For more information about the rodeo, click here. 
Don't miss out!  Subscribe today to have Alabama's leading headlines delivered to your inbox.