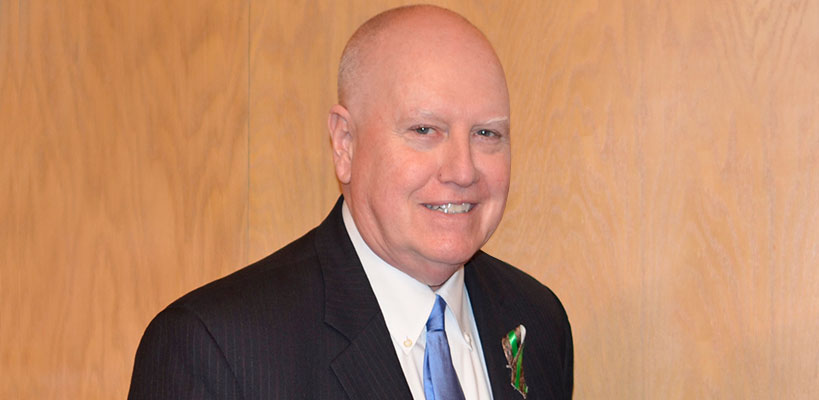 (News Analysis)
The Alabama State Board of Education (SBOE) met today, and it seems for now that State Superintendent Michel Sentance will be given a fair chance to prove himself.
As we reported last month, a hasty review of Sentance's performance was unilaterally prevailed upon the SBOE in July months before it was due. The review found him lacking in his job performance, and his score was lowered even further when he was given a zero for one Board Member who refused to take part. To many, all of these actions seemed like an obvious play to oust Sentance.
Related:
In today's round, Sentance provided his written response to his job review, reading it aloud to the SBOE.
"It was very compelling," said SBOE Member Mary Scott Hunter. "Mr. Sentance lays out a sensible plan for reform in a variety of areas, and I'm pleased the Board seems willing to give him a chance."
Following Sentance's presentation, Hunter said she was preparing to thank Sentance for his thoughtful and appropriate response. At that time, however, SBOE chair Stephanie Bell gaveled the meeting to a close.
Therefore, no vote was called regarding his job. For now, at least, it seems that wisdom has prevailed and Mr. Sentance will be given a fair chance to move Alabama's education system forward.
Sentance's statement is in the PDF below:
Michael Sentance by Yellowhammer News on Scribd
Don't miss out!  Subscribe today to have Alabama's leading headlines delivered to your inbox.