Alabama Voters Being Pursued for Illegal Crossover Voting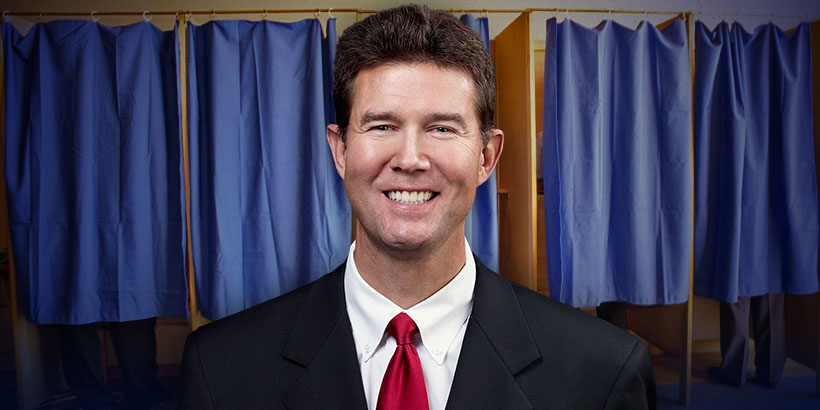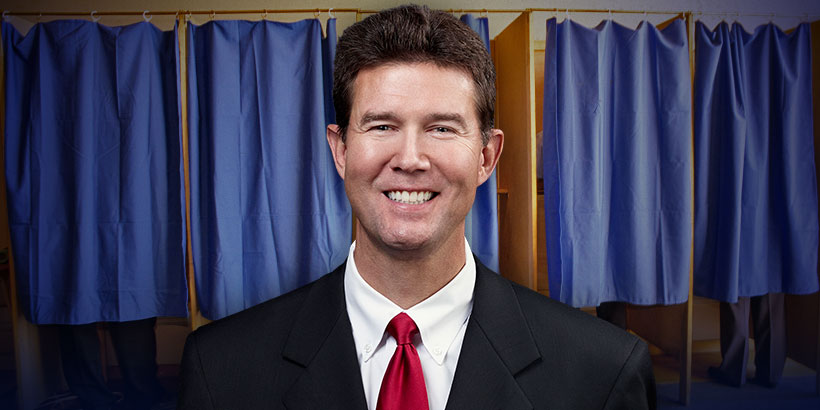 According to a report by the Florence Times Daily, Alabama Secretary of State John Merrill has stated that his office has identified 674 people who voted in the Democrat primary in August and then voted again the Republican runoff in for the U.S. Senate race in September—which is a violation of Alabama law.
This past year, the Alabama Legislature passed a law prohibiting such "crossover voting between primaries and runoffs, and the violation is a felony punishable by more than one year in prison and a $15,000 fine.
"It's the law. We're going to enforce the law. We're not bullying anybody. We're enforcing the law," Merrill commented to the Associated Press.
Merrill also expressed concerns that some poll workers may not be enforcing the law, and indicated that they should likewise be held accountable.
Merrill's office identified the violators to probate judges across the state.