Alabama lawmakers float a new Boat Tag proposal to help state parks budget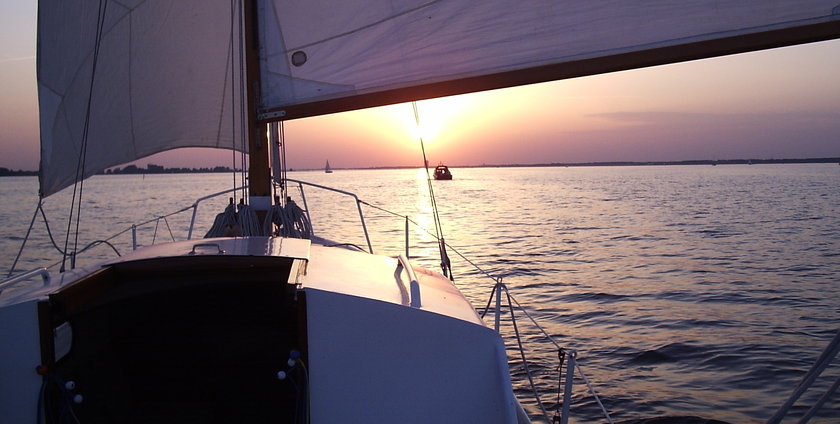 MONTGOMERY, Ala. —  Outdoor enthusiasts are breathing a sigh of relief knowing that Alabama's state parks will not close now that a General Fund budget is passed.
A looming financial shortfall may have been averted during the special legislative session this September, but three state lawmakers are not planning a relaxing picnic in the park just yet… At least not until there is a proposal to deal with the $3 million dollar transfer made from the Alabama Department of Conservation and Natural Resources to the General Fund.
Sen. Gerald Dial (R-Lineville), Sen. Clay Scofield (R-Arab), and Rep. Maggie Wilcox (R-Mobile) are introducing a plan to develop specialty boat tags to help recover that loss to the state parks' budget.
"One of the greatest things we have in Alabama is our state parks," said Sen. Dial. "The recent General Fund budget again reduces funding for parks, so I have been looking for innovative ways to find additional funding to keep all of our state parks open. This plan doesn't raise taxes, it's just an opportunity for boat owners to purchase specialized tags, and a portion of the proceeds will go to state parks."
The tags would cost around $50 dollars, and would included an insignia of choice by the purchaser. That insignia could be of universities, non-profit organizations, and  special interest  groups—the same idea behind specialty vehicle tags. The total price of the tag would be split between the state park and whichever entity chosen.
The bill's authors estimate that if 13 percent of the 280,000 boat owners in the state, the same proportion as car drivers, purchase a specialty tag it would raise $5 million for the parks each year.
"Alabama's state parks are a treasure, and I think this idea holds great potential to give an additional source of funds to the parks, without raising taxes," Senator Scofield explained. "Tough economic times have meant many state agencies have had to make cuts, but I think this is an innovative way to restore some badly-needed resources to the operation and upkeep of our parks. I look forward to moving this proposal through the Senate in 2016."
Dial and Wilcox  both chair the legislative oversight committee that regulates boat tags, and came up with the idea as a way to offset the constant challenges to the state parks' budget, which as Dial noted, had been cut for the fifth year in a row. He says the concerns expressed by his constituents are not so much about education or prison reform, but whether the parks are going to stay open.
"As a resident of Mobile County, I can tell you many boat owners would be excited to purchase specialty tags, if they were available, so I think this can generate a good bit of money for our parks," said Rep. Wilcox Wednesday.
Dial and Wilcox are presenting the idea now to garner feedback from other members of the tag oversight committee at the next meeting scheduled for October 13th, 2015.
If the idea moves through regular session in Montgomery in February 2016, the boat tags would be available for purchase in the coming Spring.