Alabama lawmaker: Well armed, well trained women are sexual predators' worst nightmare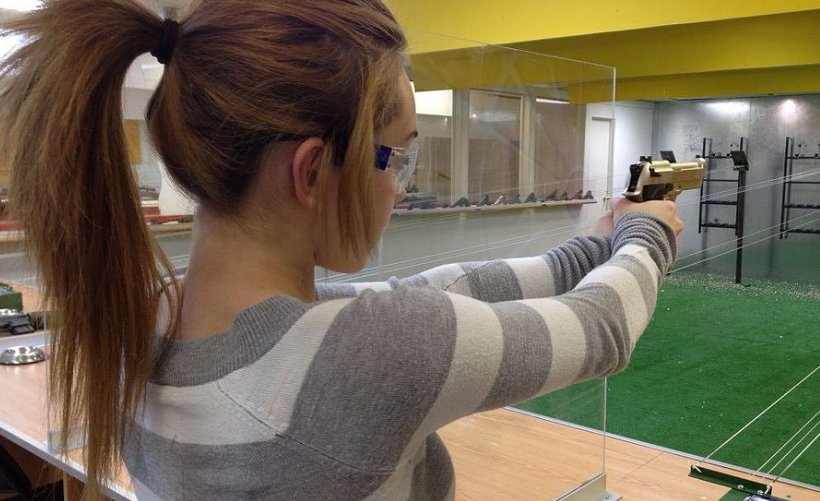 BESSEMER, Ala. — With reported sexual assaults on the rise nationally, one Alabama lawmaker has some advice for young women: arm yourselves.
"Well armed and well trained women are a sexual predator's worst nightmare," said Rep. Allen Farley (R-Bessember).
Rep. Farley linked to a tweet stating that "As many as 200,000 women use a gun every year to defend themselves against sexual abuse."
That number comes from a study by Doctors Gary Kleck and Marc Gertz, who are professors in Florida State University's school of criminology and criminal justice. Their work, titled "Armed Resistance to Crime: The Prevalence and Nature of Self-Defense With a Gun," was published in The Journal of Criminal Law and Criminology and is one of the most cited research documents in the gun control debate.
In Alabama, statistics suggest women are arming themselves at higher rates than in years past.
Earlier this year, Jefferson County announced that it was on track to issue almost 63% more pistol permits to women this year than last year. In 2015, the county issued 13,747 pistol permits to women, but that number is expected to rise to roughly 22,000 in 2016.
In 2013, five girls were held at gunpoint at Chelsea Middle School in Chelsea, Alabama. That moment ignited a fire in Beth Alcazar.
"That was my daughter's school. That's only six miles from our home," she told WBRC. "I decided at that point that it wasn't enough that we had a gun in our home, I needed to learn everything I could about it."
Alcazar and other women across the state have started taking firearms training from people like Deputy Chief Danny Hallmark of the Jefferson County Sheriff's Office. Hallmark teaches a free training course and he says that 80 percent of the students are women.
"It's a trend I love and one that I like to see and have seen in the classroom during citizen handgun," Hallmark said. "I think that taking this class makes them a more knowledgeable gun owner. When they leave here, they are more comfortable gun owner, for sure."
Hallmark's course is taught by former and current SWAT team members. Classes include both classroom instruction, which includes learning about applicable gun laws, and practical training on the shooting range.