When you think "Alabama" what do you envision? A sea of crimson and white, pulsing to the rhythm of "Dixie Land Delight? An avenue lined with live oaks dripping with Spanish moss and azalea bushes bursting with color? A cleverly concealed Smith and Wesson M&P Shield?
Wait, what?
Listicle-compiling website Thrillist did what it does best by compiling a list of what all the states are best at, and Alabama's distinction is "Most concealed carry licenses."
According to statistics compiled by AL.com, 12.6% of adults in Alabama have a concealed carry permit, a higher rate than in any other state.
"If everyone in Alabama lived by the motto, 'Sun's out, guns out,'" Thrillist quipped, "you'd be led to believe the sun practically never shines in the Heart of Dixie."
Here's the map: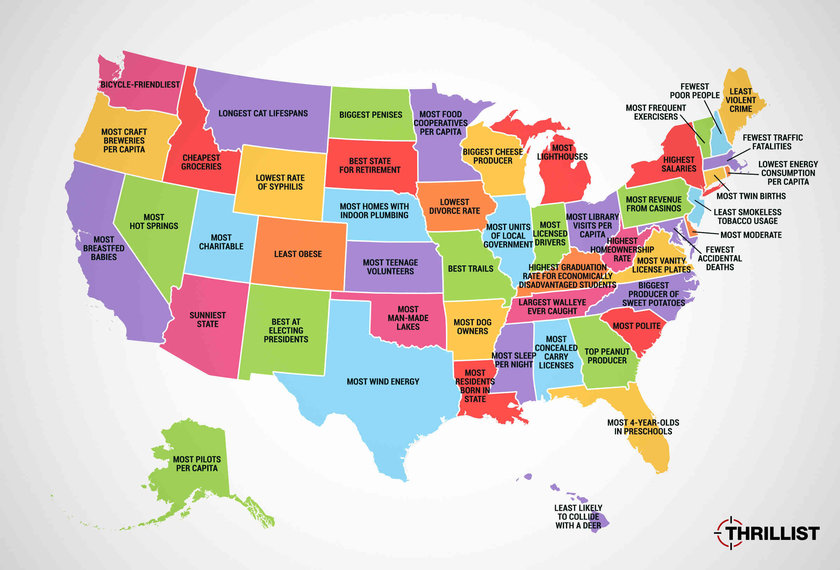 In 2013, Alabama made it even easier to for people to get concealed carry permits by changing from a "may issue" to a "shall issue state, meaning local authorities must issue a permit to any resident who can lawfully own a firearm.
"With Governor Bentley's signature today, Alabamians' second amendment rights are more secure than ever," House Speaker Mike Hubbard said in 2013. "Despite President Obama and the Democratic Party's determination to limit the rights of gun owners across the U.S., Alabama has proven once again that our constitutional right to bear arms will continue to be prioritized and protected in our great state."
The bill was one of the most contentious of the 2013 legislative session.