Alabama GOP Rep Palmer: Gov't funding bill to end shutdown 'one of the hardest votes I've had to make'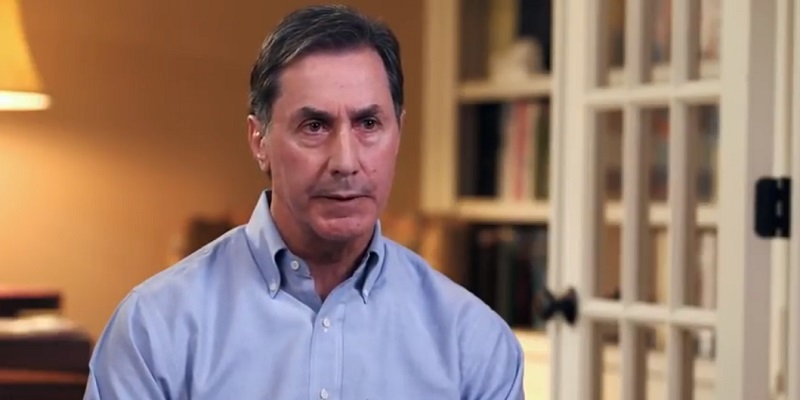 Early Friday, Congress voted to end a short-lived federal government shutdown. With the exception of Reps. Mo Brooks (R-Huntsville) and Gary Palmer (R-Hoover), the entire Alabama congressional delegation voted "yes" on the two-year budget agreement that ended this shutdown.
In an appearance on Birmingham Talk 99.5's "Matt & Aunie Show," Palmer explained his "no" vote. He called it a hard vote but said getting the country back on "fiscal track" prevailed in influencing his final decision.
"It's one of the hardest votes I've had to make," Palmer said. "I talked to General Mattis yesterday, and our military is in a very serious position. At the same time — former [chairman] of the Joint Chiefs of Staff Admiral [Mike] Mullen said the greatest threat to our national security is our national debt."
"What we've run up against time and time again is letting the Senate or letting the Democrats hold key things hostage," he continued. "It wasn't just the military in this bill. It was those community health centers, which are absolutely critical for rural health care. I don't feel good about voting 'no.' And I wouldn't have felt good about voting 'yes.' We have got to find a way to get our country about getting on fiscal track."
Jeff Poor is a graduate of Auburn University and works as the editor of Breitbart TV. Follow Jeff on Twitter @jeff_poor.