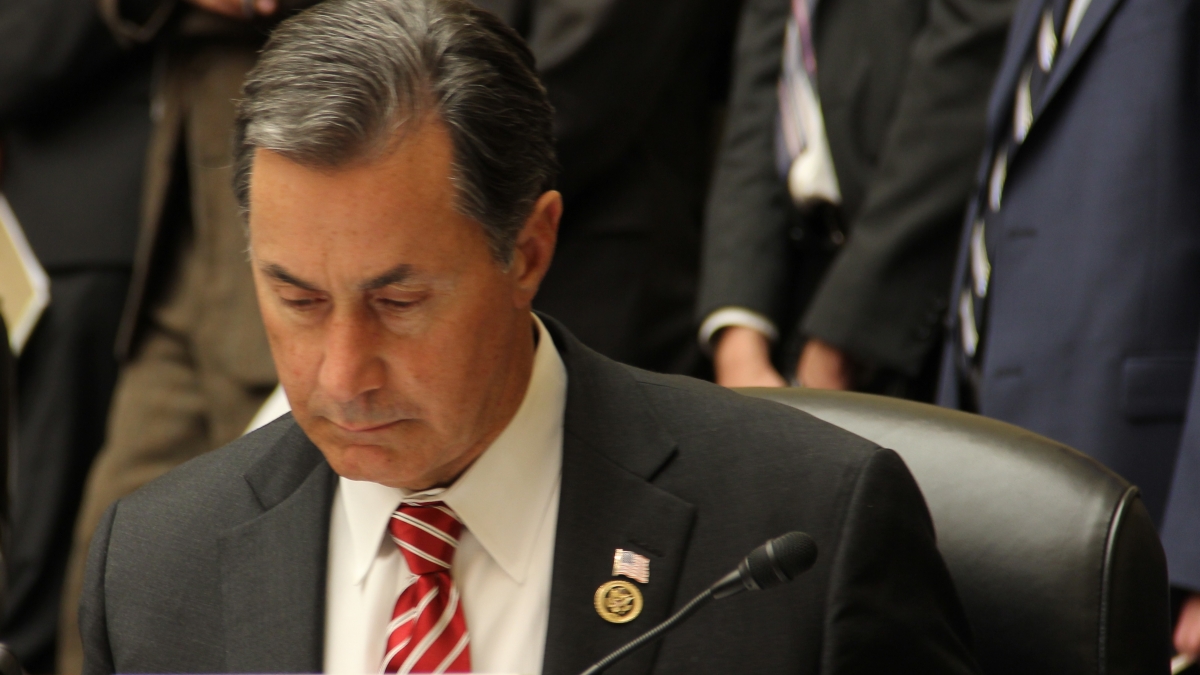 Alabama has consistently been named as having the most conservative voters in the nation, and now the state also boasts the most conservative legislator in the country.
The American Conservative Union (ACU) released their annual scorecard this week. Of all 535 members of the House and Senate, Rep. Gary Palmer was ranked as the most conservative lawmaker in either chamber.
Rep. Palmer is the only elected official in the nation to hold a perfect "100" 2016 and lifetime score without missing any critical votes ranked by the ACU. According to the Conservative Union, the average score of a Republican in the Senate is 75 percent. In the House of Representatives, that number jumps to 82 percent.
Other Alabama lawmakers were also honored in the ACU's report. Congressmen Mo Brooks and Bradley Byrne were given awards for "conservative excellence" for scoring higher than 90, while Senator Richard Shelby was recognized for "conservative achievement" for scoring higher than 80.
The grade is calculated based on votes for certain bills that the ACU deems as promoting "life, liberty, and property." In 2016, that meant supporting tort reform, the repeal of Obamacare and defunding of Planned Parenthood through a budget reconciliation bill, and opposing the closing of Guantanamo (among many other measures).
In addition to holding the highest score, two of Rep. Palmer's bills were among those used to vet the conservative principles of other House politicians. One was an amendment that struck down a D.C.-based law that would have forced employers to provide insurance coverage for abortion. The other would have prohibited funding for the Environmental Protection Agency's Criminal Enforcement Division.
The ACU says that they compile their ranking system based on principles found in Ronald Reagan's "three-legged stool", which includes the following issues: 1) fiscal and economic: taxes, budgets, regulation, spending, healthcare, and property; 2) social and cultural: 2nd amendment, religion, life, welfare, and education; and 3) government integrity: voting, individual liberty, privacy, and transparency.
You can view the ACU's full scorecard here.