[tps_title]5. Go to Space Camp in Huntsville[/tps_title]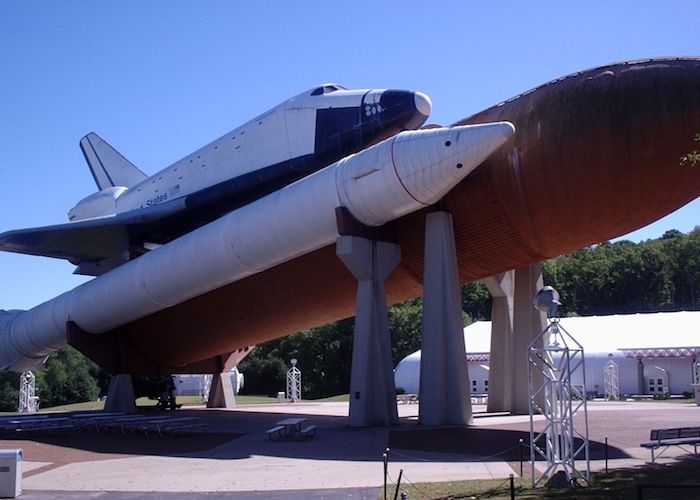 Think you're too old for space camp? Think again, ages 18 & up can attend the Adult Space Academy at the U.S. Space & Rocket Center, in Huntsville. If that's not for you you can still take the kids, or just spend the day exploring the center's fun attractions!
Don't miss out!  Subscribe today to have Alabama's leading headlines delivered to your inbox.