[tps_title]3. Visit one of Alabama's beaches at the Gulf[/tps_title]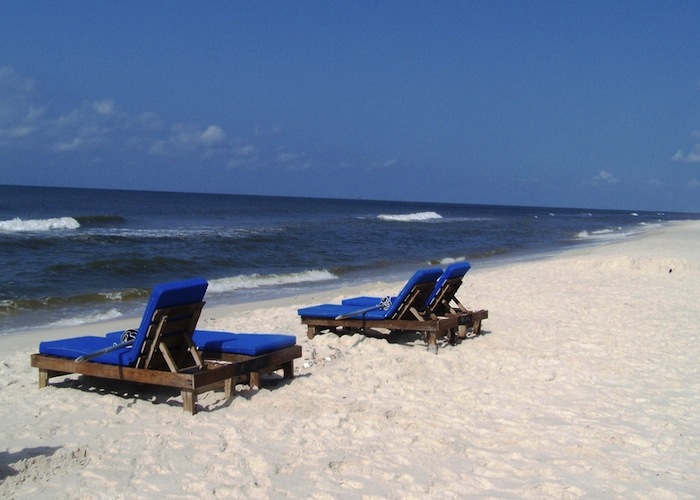 White sand, a variety of places to stay, and things to do make Alabama's beaches some of the best in the world. Visit Gulf Shores and you won't be disappointed in the many places to eat, check out The Wharf at Orange Beach, and if you want to really get away from it all, stay at Dauphin Island.
Don't miss out!  Subscribe today to have Alabama's leading headlines delivered to your inbox.