Yellowhammer Radio: Amanda Head comes back on for the weekly edition of The Hollywood Conservative shooting fire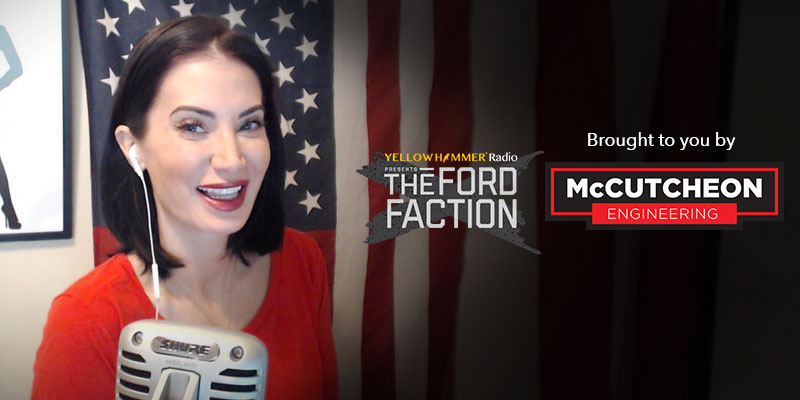 She brings the stupidity of the Hollywood elite in their personal hardships in the California mudslides. She discusses the golden hardships at the globes and the elite's best shot for the next presidential election. The vast discrepancy between Oprah and Trump's leadership styles brings the house down. We also pit Obama against Trump in a battle physical fitness.
Subscribe to the Yellowhammer Radio Presents The Ford Faction podcast on iTunes or Stitcher.
The Final 30 is brought to you by McCutcheon Engineering: Professional Engineering Consulting Services
Does your project require the highest level of electrical engineering certainty and integrity available? McCutcheon's Licensed Professional Engineering services provide this level of service. We can provide initial project visualization, equipment selection, drawings, code compliance, risk assessment and modernization planning that directly affect project success by removing the possibility of rework and change orders.


Click here to listen in a new window.