Yellowhammer Radio: Alexander Shunnarah talks about his $12 million bus crash verdict on the Ford Faction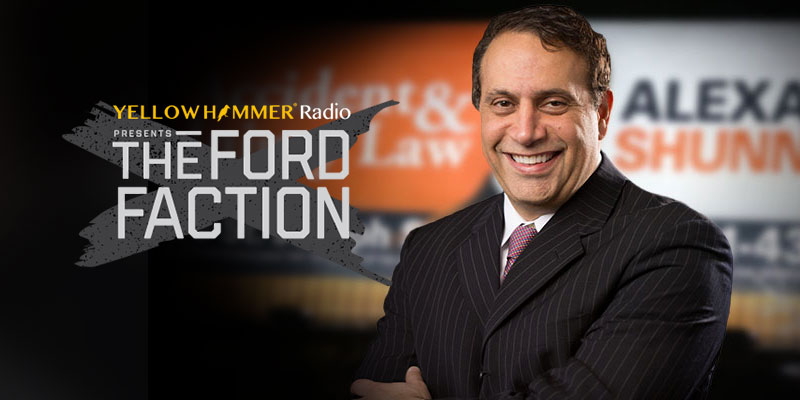 Today on The Ford Faction, Alexander Shunnarah and Sara Williams joined the show to talk about the Jefferson County case that awarded $12 million to the passengers injured in the 2015 MAX bus crash in Fairfield.
Of course, the guys also bring up the billboards.
Subscribe to the Yellowhammer Radio Presents The Ford Faction podcast on iTunes or Stitcher.