Warrior Wednesday: former Navy SEAL shares his story about transitioning from the battlefield to the business world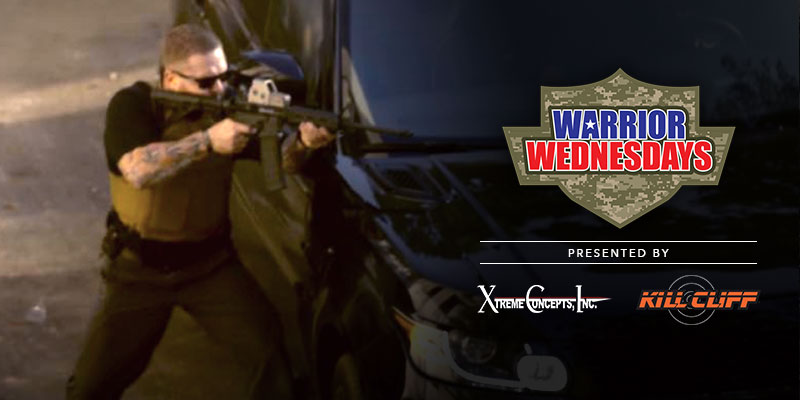 In Episode two of The Warrior Wednesday Podcast, former NAVY Seal Jeremiah Patrick "JP" Dinnell discusses his time on SEAL Team 3. From being a sniper to a budding entrepreneur, Dinnell explains his journey.
Dinnell lives in Southaven, Mississippi and is the founder of Never Settle Consulting. The company specializes in corporate team building to improve communication, leadership, and growth. It also offers high-level training in shooting, tactics, and combat to law enforcement groups and select private citizens.
RELATED: Yellowhammer launches new "Warrior Wednesday" podcast
Sponsored by XTreme Concepts and Kill Cliff, the Warrior Wednesday Podcast features the stories of American servicemen and women. It is hosted by Scott Chambers of Yellowhammer Radio. Check out the new Warrior Wednesday website and subscribe to the podcast on iTunes or Stitcher.
LISTEN BELOW: Warrior Wednesday: former Navy SEAL shares his story about transitioning from the battlefield to the business world