UAB Researchers Make Major Progress in Treating Seizure Disorders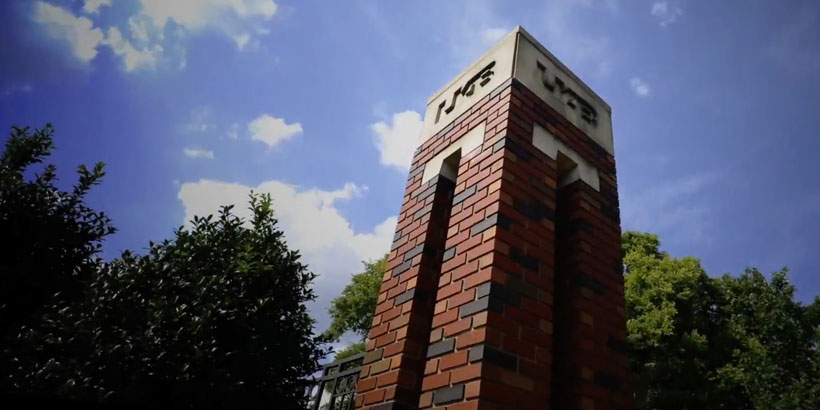 Researchers at the University of Alabama at Birmingham have made a new discovery in seizure and epilepsy diseases in the brain.
The researchers found that a dietary supplement, glucosamine, is able to alter proteins in the brain and significantly dampen the effects of seizures in rat and mouse subjects. According to the Birmingham Business Journal, the protein, named O-GlcNAcylation, was discovered to have a regulating effect in treating pathological hyperexcitablility (overreaction to stimuli) in the brain.
The results provide researchers with a target for potential therapeutic treatment of seizure disorders. Proteins are essential to the functions of the brain, and any change can have drastic consequences in both improvement and reduction of conditions. Therefore, researchers acknowledge that it is imperative to better understand the interworking of proteins within neural circuit changes before developing any concrete form of treatment.
"Our findings support the conclusion that protein O-GlcNAcylation is a regulator of neuronal excitability, and it represents a promising target for further research on seizure disorder therapeutics," the UAB researchers wrote in their research significance statement. They acknowledge that the process is likely to be very complex. However, the discovery is a promising step toward treatment of epilepsy and other seizure disorders in children and adults.