Quin Hillyer joins Yellowhammer News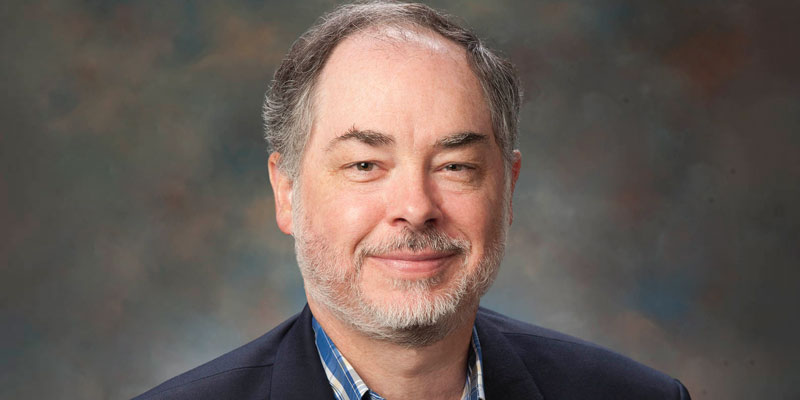 Alabama-based political writer Quin Hillyer has been named a contributing editor of Yellowhammer News and will begin writing for the conservative site today.
Hillyer, who is also a contributing editor of National Review, has covered politics, culture and faith in Alabama since 1998.
"Quin and I became friends in the late 1990s when we both worked at the Mobile Press-Register, and I learned then what I know now: Quin is an excellent writer and a principled, thoughtful conservative," said the site's editor, J. Pepper Bryars. "Yellowhammer, and Alabama as a whole, is fortunate to have him covering statewide issues."
Hillyer is a nationally recognized writer and has received awards for journalistic excellence at the local, state, regional and national levels. He has been published widely, including in the Wall Street Journal, the Washington Post, the New York Times, the Houston Chronicle, the San Francisco Chronicle, Investors Business Daily, National Review, the Weekly Standard, Human Events, and the New Republic Online.
Hillyer is also a former editorial writer and columnist for the Washington Times, the Washington Examiner, the Mobile Register, and the Arkansas Democrat-Gazette, and a former Managing Editor of Gambit Weekly in New Orleans. He has appeared hundreds of times as a television analyst in Washington, D.C., Alabama, Arkansas and Louisiana, and as a guest thousands of times on national and local radio shows.
Hillyer also has worked in professional or volunteer capacities in dozens of political campaigns, and served for five years as press secretary in Congress.
He is a cum laude graduate of Georgetown University, and is a Fellow of the Loyola University (New Orleans) Institute of Politics and of Leadership Coastal Alabama.
Hillyer is married to the former Therese Robinson of Mobile, where the couple resides.
Purchase his new novel, Mad Jones, Heretic, at Amazon.com.