Alabamian Fakes Cancer Diagnosis to Defraud $100K From Elderly Citizen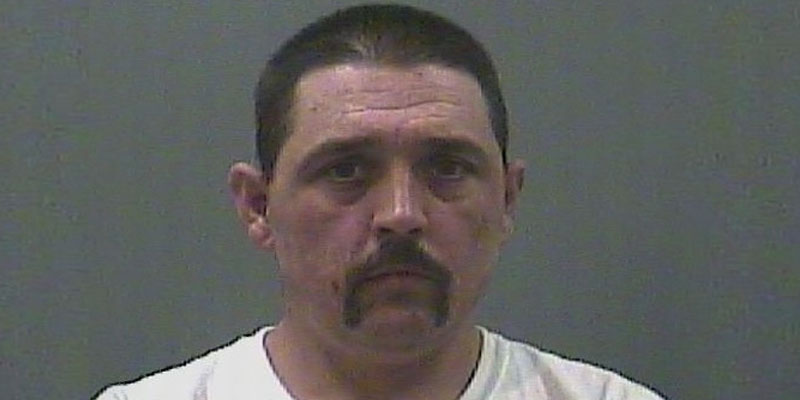 ATHENS, Ala. — A man from Athens, Alabama has been charged with first-degree theft by deception for allegedly faking a cancer diagnosis to cheat an 81-year-old out of $100,000. Limestone County Sheriff's Office arrested 39-year-old Jerry Dewayne Long yesterday, and he is currently held in the county jail with bail set at $5,000.
The Alabama Criminal Code defines theft by deception as an act wherein someone knowingly obtains by deception control over the property of another, with intent to deprive the owner of his or her property. Theft in the first degree applies when the property is valued above $2,500.
According to Limestone County Sheriff Mike Blakely, Long reached out to the victim for help paying for cancer treatment in Birmingham. The victim paid Long $100,000 on the condition it would be paid back at a later date. An investigation revealed that Long told the victim that he had the money coming, and it would be signed over soon.
At the moment, the relationship between Long and the victim has not been revealed.
"The Limestone County Sheriff's Office places a high priority on crimes against our elderly, and anyone who has any inclination to prey on elderly citizens had best stay out of Limestone County," Sheriff Blakely said.
The crime was first reported by a family member of the victim on April 2. The victim personally reported it one month later. Criminal charges against Long followed an extensive investigation by LCSO. If convicted, Long faces up to 20 years in state prison.