Alabama Woman Arrested For Hit-And-Run Of Man in Wheelchair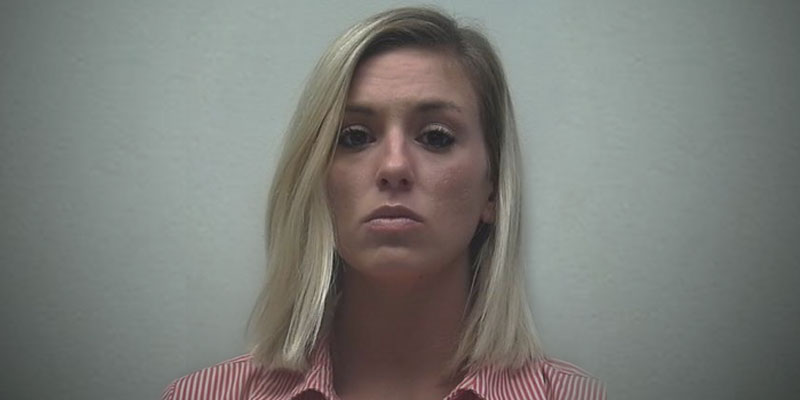 According to a report from WAFF TV in Florence, a woman has been arrested a woman in connection to fatal hit-and-run Friday night of a man in a wheelchair.
57-year-old Kevin Doherty of Florence was in his motorized wheelchair when he was struck by on Cloyd Boulevard by an SUV that fled the scene. Mr. Doherty was flown to Huntsville Hospital where he later died.
Police say Mr.Doherty was confined to his wheelchair well-known to the community, as that was his sole mode of transportation. With no leads on the vehicle, police asked the public for help.
Christina Marie Carroll, 26, of Florence turned herself into the Lauderdale County Courthouse this morning, reporting her involvement in the fatal incident. She was charged with felony leaving the scene of an accident resulting in death, and her bond was set at $2,500.