Alabama House passes religious freedom protection bill for adoption agencies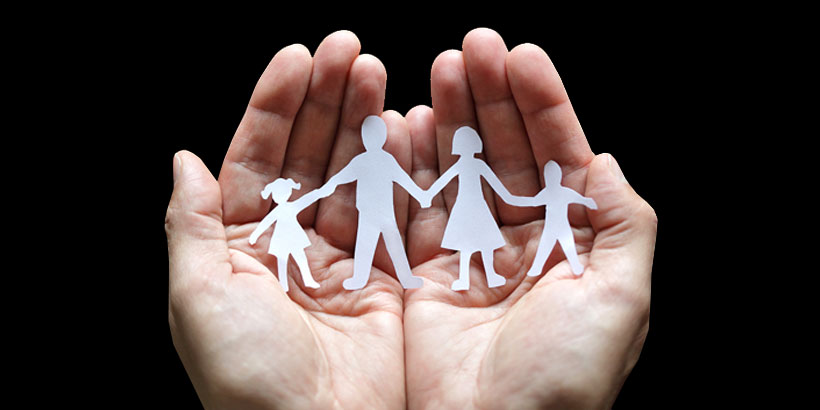 MONTGOMERY, Ala. — Last week, the Alabama House of Representatives passed a bill that would allow adoption agencies to refuse to place children in homes that violate their religious beliefs. Introduced by Rep. Rich Wingo (R-Tuscaloosa), the bill passed 60-14 and now heads to the Senate.
Wingo told Al.com he was motivated to introduce the bill because of the emerging pattern across the country of state's forcing private adoption agencies to violate their right to freely exercise their religion. "A number of those faith-based agencies have closed their doors," he told Al.com. "I'd like to think that we're being proactive instead of being reactive," he said.
Predictably, liberal Democrats opposed the legislation, as they believe it violates the rights of the LGBTQ community. Openly gay Rep. Patricia Todd (D-Birmingham) said "What your vote says to me – if you vote for this bill – is that Patricia Todd is not qualified to be a fit parent."
Aside from adoption, liberals across the country have passed laws to force a multitude of businesses to engage in transactions that violate deeply held religious beliefs. Perhaps the most famous example is the Oregon Bakery Case, wherein Melissa's Sweet Cakes was fined $135,000 for refusing to bake a cake for a lesbian wedding.
Such cases have been decided in this manner due to state statutes extending public accommodations protections to the LGBTQ community. Alabama does not have such a law at this time.