Alabama High School Students Create Award-Winning Water Filtration System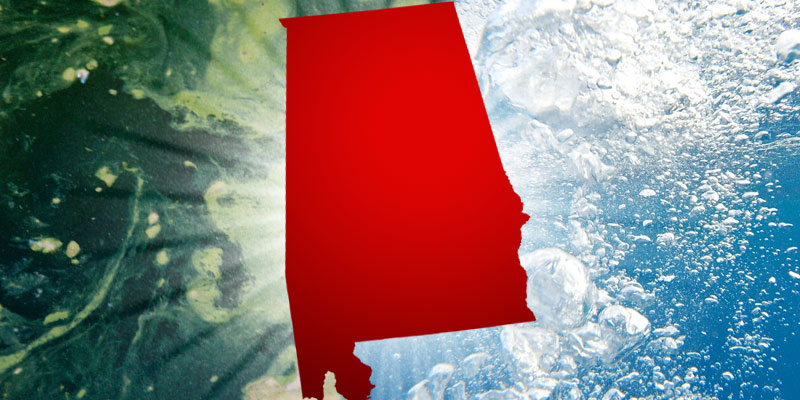 ATHENS, Ala. — Most high school science students are worried about getting a good grade in their class. But two Athens High School seniors wanted to do more than what was expected. They set out to make a real difference with their recent trip to the Technology Student Association of Alabama conference.
Andrew Ross and Spencer Durm created their own filtration system to help people around the world that lack access to clean water. With the help of their teacher, Michael May, the two rising seniors accomplished their goal and took first prize at the TSAA competition.
The water that comes out of their double barrel filtration system is completely drinkable and safe. They took the most careful measures to ensure its quality, including testing their water at the local water treatment facility.
"We even drank the water straight out of our device," Ross told WHNT. "It was nasty river water that we put straight in and it came out perfectly clean. The judges really liked that."
The next step is taking the device to the national competition, but the two students have bigger goals in mind. Although they both see engineering careers in their future, they also want to help people along the way. Andrew and Spencer hope their filter will be picked up by a company that can use it to help people around the globe.
"In a country like the United States, everyone has clean water and access to clean water," Durm said to WHNT. "We don't know what kind of struggle it is to not have clean water and it would be great to help provide that."
According to estimates from the United Nations, 783 million people do not have access to clean water, and almost 2.5 billion do not have access to adequate sanitation. As a result, approximately six to eight million people die every year from water-related diseases.