Alabama bill protecting religious liberties of faith-based adoption agencies moves one step closer to law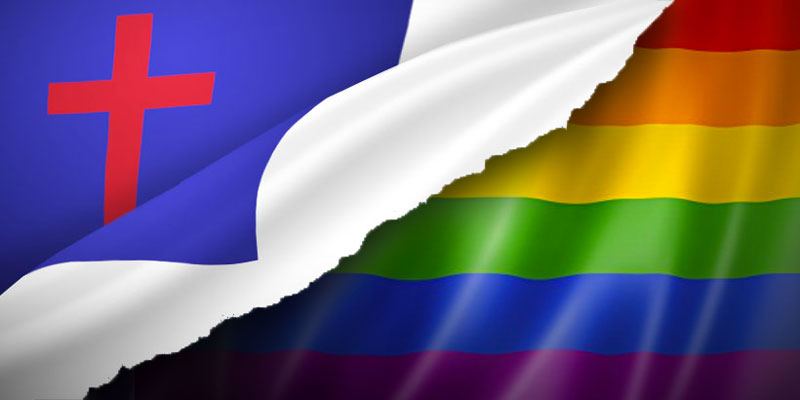 MONTGOMERY, Ala. — In a 22-9 Tuesday vote, the Alabama Senate approved a bill that would allow faith-based adoption agencies to refuse placing children in homes with LGBTQ parents on religious freedom grounds. Specifically, the legislation prevents the state from refusing to license such organizations that turn away same-sex couples.
Sen. Bill Hightower (R-Mobile) sponsored the senate version of the bill, and he argues that the law would prevent religious adoption groups from having to make the choice between following their beliefs or staying in business. State Democrats claim that the bill legalizes discrimination.
Although the House of Representatives passed the bill, it must go back for re-approval after amendments were added in the senate.
Religious freedom has become a hot button issue across the nation, as several states have begun to add LGBTQ as a protected class in their civil rights laws. In Oregon, the owner of a cake shop was fined $135,000 and effectively shut down for refusing to bake a cake for a lesbian wedding that she disagreed with on religious grounds.
Currently, no such protected classification exists for LGBTQ individuals in Alabama.
At the federal level, private organizations are protected by the First Amendment and the Religious Freedom Restoration Act. In the famous Hobby Lobby case, the U.S. Supreme Court found that closely held companies can make internal policy decisions – like refusing to pay for birth control – based on their religious beliefs.