ABC Reverses Ban on Margarita Pitchers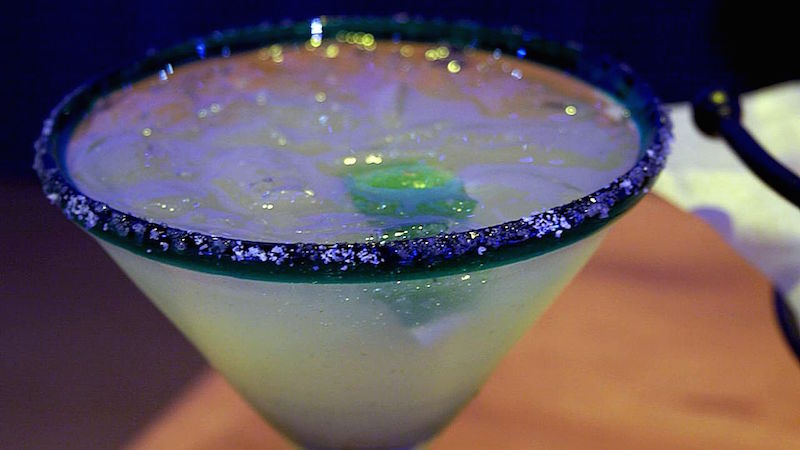 MONTGOMERY, Ala. — After increased pressure from the press and the public, the Alabama Alcohol Beverage Control Board officially ended its ban on margarita pitchers in restaurants and bars. The frozen or on-the-rocks drinks, which are popular at establishments across the state, were banned by the government due to their "adulterated" alcoholic nature.
Unlike beer pitchers, drinks from margarita pitchers can have varying amounts of alcohol from serving to serving. ABC initially argued that this violated long-standing state regulations. In June, ABC began cracking down on Alabama establishments that served the drinks and sent orders to cease all sales of the beverage.
However, the ABC's new interpretation of the rule focuses on the element regarding how drinks are "customarily" served. Since pitcher margaritas are a tradition that pre-date the Jimmy Buffet smash hit song, they undoubtedly qualify.
"The menus of many restaurants and bars in Alabama already offer several beverages by pitcher," ABC spokesman Dean Argo told the Associated Press. "This updated interpretation should give licensees the flexibility they need to meet the needs of their customers while maintaining the integrity of the original rule."
RELATED: ABC moves forward on alcohol tax increase
Alabama's ABC Board was established to completely regulate the sale of alcohol in the state via control over distribution, licensing, and enforcement. In addition to its price-controlling regulatory actions, the ABC also operates government-owned liquor stores that sell the majority of alcohol purchased in the state.