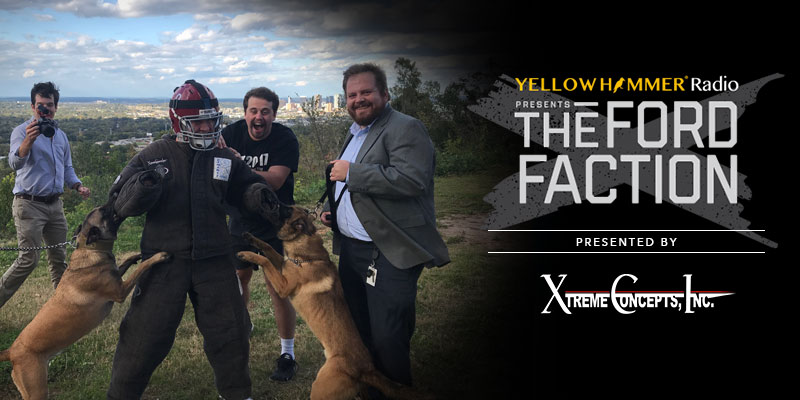 (Sponsored) Xtreme Concepts, Joel Blankenship, joined The Ford Faction to talk about the memo release. The Ford Faction was also joined by Clay Schofield to talk about Broad Band. And The Man Movie of the week is picked.
Subscribe to the Yellowhammer Radio Presents The Ford Faction podcast on iTunes or Stitcher.



Click here to listen in a new window.
Podcast: Play in new window | Download
Subscribe: Google Podcasts | RSS
Don't miss out!  Subscribe today to have Alabama's leading headlines delivered to your inbox.