Yellowhammer Radio: Shark Of The Week- Ronnie Rice Shares His Story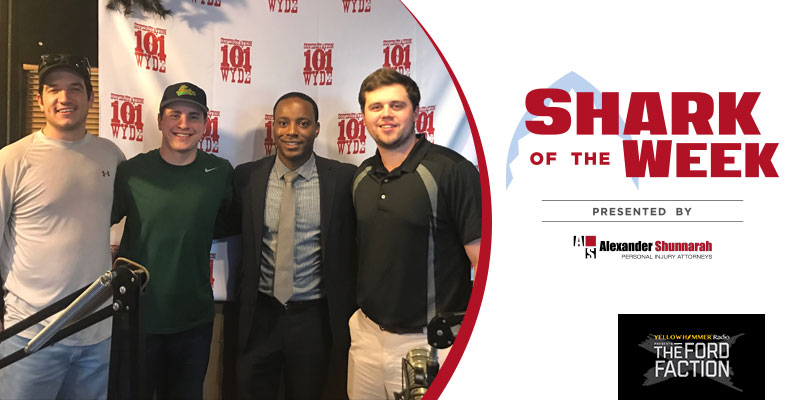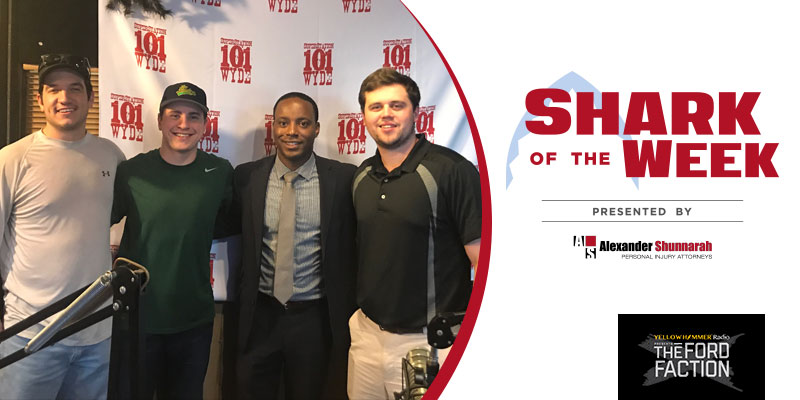 The Ford Faction introduced a whole new segment titled "Shark of The Week" and Ronnie Rice, along with "The Suit", stopped by.  Ronnie shares his compelling story of how he came up.  He talks about Alexander Shunnarah and his relationship not only with his lawyers, but with the people of Alabama.


Click here to listen in a new window.
Subscribe to the Yellowhammer Radio Presents The Ford Faction podcast on iTunes or Stitcher.