Yellowhammer Radio: Let's Talk Government Spending and Have Some Fun While Doing It With Joel Blankenship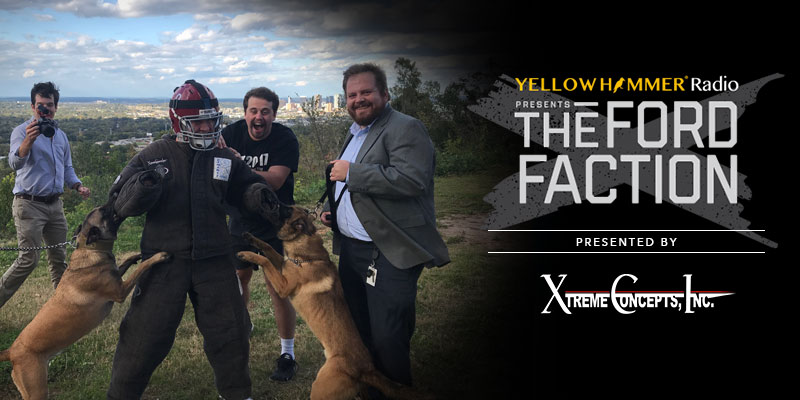 (Sponsored) On this week's Man Hour Presented by Xtreme Concepts, Joel calls in from Mobile! We cover movie of the week, talk about some nicknames, Mo Brooks, the new budget, and our stances on parades.
Subscribe to the Yellowhammer Radio Presents The Ford Faction podcast on iTunes or Stitcher.




Click here to listen in a new window.