WH's Sanders credits tax cuts for Birmingham-based Protective Life raising minimum wage to $15, giving $1k bonus to 2,000 workers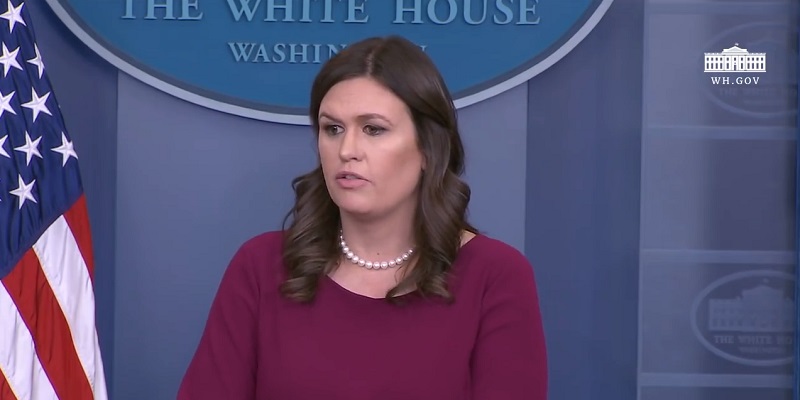 Tuesday at the White House press briefing, Birmingham-based Protective Life got a shoutout from White House press secretary Sarah Huckabee Sanders for a minimum wage hike and a bonus attributed to the Trump tax cuts.
Sanders also noted that "not a single Democrat supported" this legislation.
"Many of you probably saw Protective Life Corporation's announcement this morning," she said. "As a direct result of the Trump tax cuts, the Alabama-based company is raising their minimum wage to $15 per hour and giving a $1,000 bonus to over 2,000 of their workers. For those of you keeping track, we now have over 350 companies that have announced wage increases, bonuses, new hiring or increased retirement benefits as a direct result of tax reform, which not a single Democrat supported. These announcements have affected over 4 million American workers. The president's working to build an economy that works for all Americans. The tax cuts and reforms are a big part of that and so is infrastructure."
Jeff Poor is a graduate of Auburn University and works as the editor of Breitbart TV. Follow Jeff on Twitter @jeff_poor.