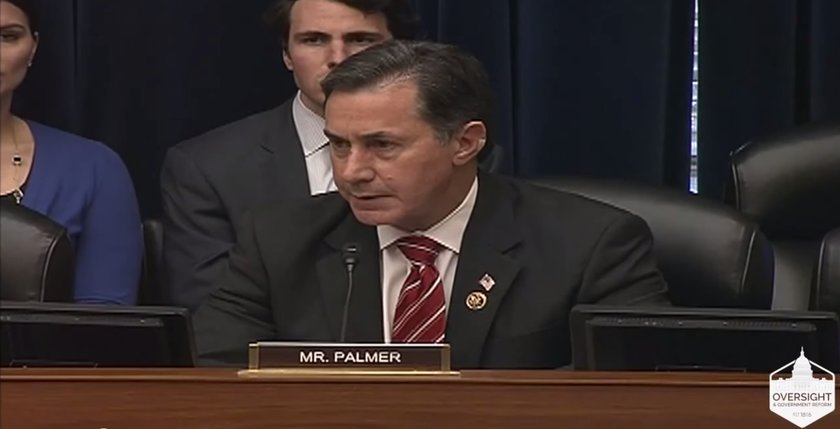 Rep. Gary Palmer (R-Ala.) blasted the Federal Emergency Management Agency's acting director as he attempted to answer questions during the House Committee on Oversight and Government Reform's hearing regarding the mismanagement of last year's flood disaster in Baton Rouge, La.
"I've been sitting here listening to the questions and your responses," Palmer said. "One word keeps popping up. Incompetent. It's unbelievable."
The stated purpose of this hearing was, "To identify problems with the recovery in Baton Rouge, La. related to mobile home units, the Shelter at Home program, and FEMA's communication with localities in order to propose positive reforms for the agency."
The committee's takeaways from the hearing were scathing toward FEMA. The agency was charged with mismanagement and incompetence. FEMA's mobile home units cost taxpayers approximately $150,000 for an 18-month occupancy, while the agency auctioned off similar units for an average price of $10,914 in 2015. In addition, a federal contractor only responded to 10 percent of the maintenance calls in December of 2016, and an 84-year-old man died from a faulty thermostat, according to the committee's findings.
Perhaps most egregious of all, the governor of Louisiana, Jon Bel Edwards (D), was not even aware of how many flood victims are still displaced from their homes.
It is just another example of a government agency getting out of control and misusing taxpayer dollars. Thankfully, they are being held accountable for their actions.
Don't miss out!  Subscribe today to have Alabama's leading headlines delivered to your inbox.