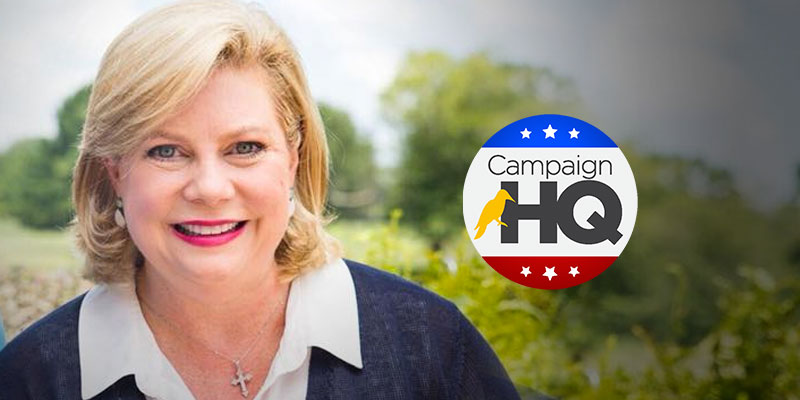 Manufacture Alabama, an association of companies representing manufacturing interests in the state, has endorsed Twinkle Andress Cavanaugh in her campaign for lieutenant governor of Alabama.
"Throughout her tenure at the Public Service Commission, Twinkle has proven herself to be a champion for manufacturers and an advocate for all Alabamians," said George Clark, president of Manufacture Alabama, in a statement.
Clark added that her "conservative leadership, experience, and reputation" earned the association's endorsement.
Cavanaugh, a Republican from Montgomery, was first elected as a member of the state's Public Service Commission in 2010 before later becoming its president.
"The manufacturing industry in Alabama has always been crucial to our state's economy and an integral part of our state's culture," Cavanaugh said in a statement. "I am honored to receive the endorsement of Manufacture Alabama and its job creators, and I am committed to supporting pro-jobs policies that will allow manufacturers to grow for the good of Alabama families."
Manufacture Alabama represents hundreds of companies in a wide range of industries, according to its website, including such recognized names as Birmingham Southern Railroad Company, ExxonMobil, Georgia-Pacific, Kimberly-Clark Corporation, and Lockheed Martin.
Cavanaugh worked for Mobile's Sonny Callahan as a congressional staffer, with the Republican National Committee, and as a state director for Citizens for a Sound Economy. After serving as a senior advisor to former Governor Bob Riley, Cavanaugh was elected chairman of the Alabama Republican Party in 2005.