The Way Officers Conduct Traffic Stops Is About to Change: Here's What Alabamians Need to Know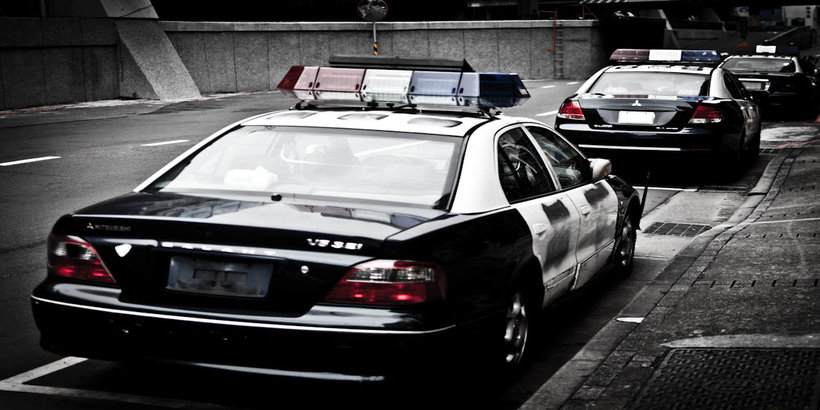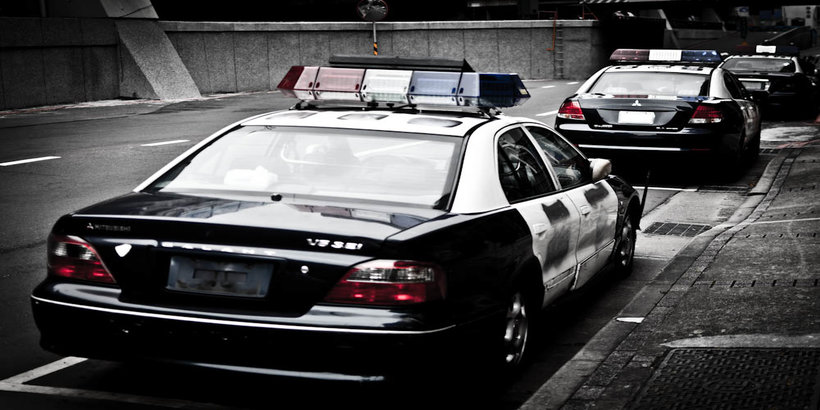 Starting August 1, traffic stops will enter the Twenty-First Century. Thanks to Alabama Legislative Act 2017-242, drivers will now be able to show police officers their vehicle registration on their cell phone instead of having to reach across the cab to grab it from the glove box.
Alabama drivers already have the right to show police officers their insurance information via cell phone. Now, almost the entirety of a traffic stop can be completed technologically.
"It's right here in your hands, so once they tell you to roll your window down so far or whatever you do, do; just say hey here you go officer," Teon Thomas told ABC 33/40.
While the law allows a police officer to look at a person's phone to get the necessary information, it protects individuals from improper searches of their device. The officer is only allowed to look at the information required to complete the traffic stop and no more.
Officials behind the law believe it will speed up stops and avoid misunderstandings that have led to recent tragic shootings, like the case of Philando Castille in Minnesota.
"When they pull up, most people have their phone in their hand already, so like here you go officer, swipe through there show them everything to see, send them on their way, tell them whatever you need to. It saves another life, you live to see another day," Thomas said to 33/40.