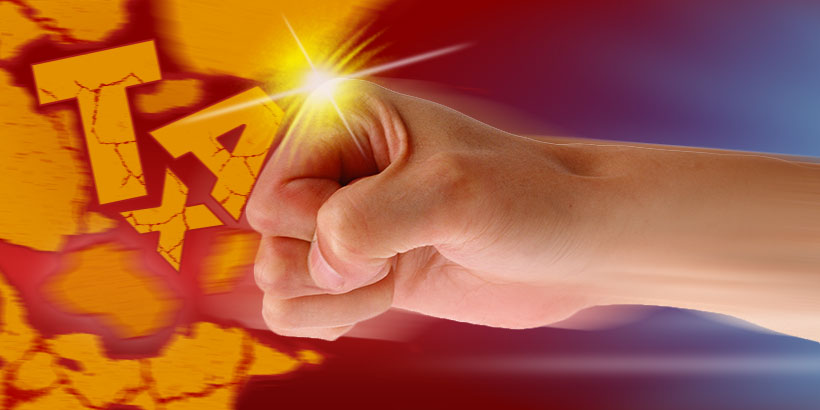 Did you suffer from sticker shock this tax season? If so, you might be surprised to hear that your bill could have been worse if you lived outside of Alabama.
A Wallethub report analyzed states whose residents suffer from the highest tax burdens- the proportion of total income that residents pay toward state and local taxes. Alabama ranks at the bottom of the list.
Compared to all others, the Yellowhammer State ranks 43rd with a total tax burden of 7.19 percent. When property taxes were measured, Alabama ranked 49th in the nation.
Unsurprisingly, the study found that Republican-leaning states have a much lower average tax burden than blue states. Those with the highest burdens included New York (12.94 percent), Hawaii (11.27 percent), Vermont (10.75 percent), and Maine (10.73 percent).
Wallethub measured property taxes, individual income taxes, and total sales and excise taxes to determine their findings.
In reaction to the study, Chris Edwards, Director of Tax Policy Studies at the CATO Institute, emphasized that productive tax rules should minimize regulations and promote transparency. According to him, high taxes, excessive welfare, corporate welfare, and pro-union laws are among policies that harm economic growth.
In 2016, Forbes also named Alabama as the tenth best state for taxes.
You can view WalletHub's report in its entirety here.
Don't miss out!  Subscribe today to have Alabama's leading headlines delivered to your inbox.