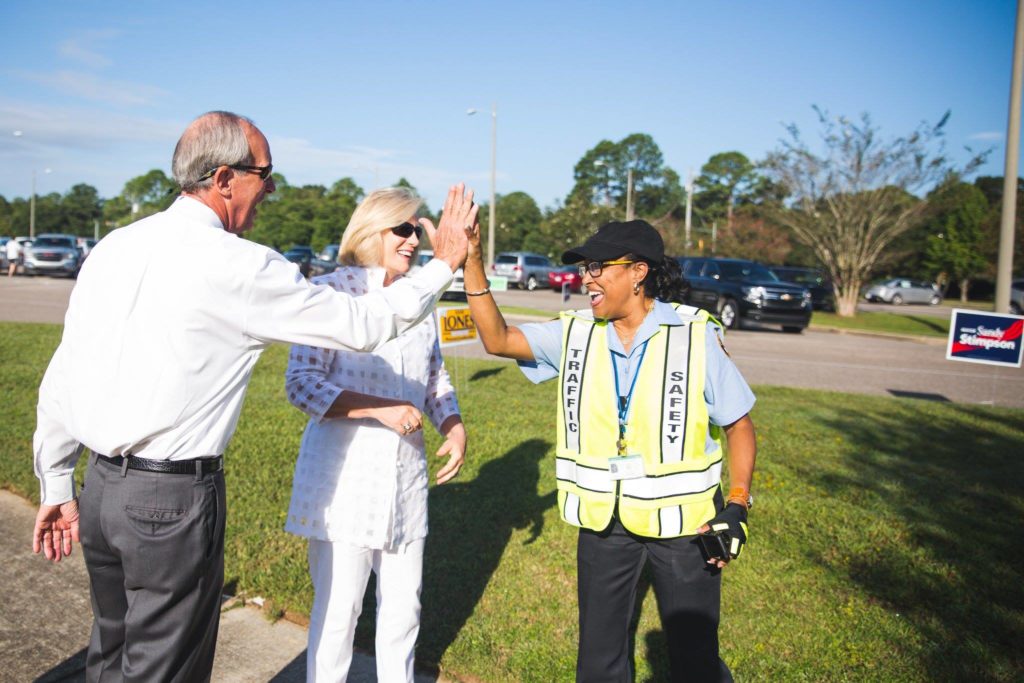 Mobile's Incumbent Mayor Sandy Stimpson was re-elected by a wide margin last night, gaining 59 percent of the vote. Stimpson defeated Sam Jones, who served as a Mobile County commissioner for 16 years before becoming Mayor himself for two terms before Stimpson was elected four years ago.
Related: Mobile Mayor's Race Intensifies: Reformist vs. the Man He Defeated
In a sometimes contentious election in which Jones claimed the city hadn't united under Stimpson's leadership, Stimpson certainly sought to move Mobile forward as a unified city in last night's acceptance speech. As AL.com quoted, Stimpson stated to the crowd after his victory,
"The opportunities that are before us, none of us can even imagine. There is hope for every single Mobilian, no matter where you live or who you voted for."
Don't miss out!  Subscribe today to have Alabama's leading headlines delivered to your inbox.