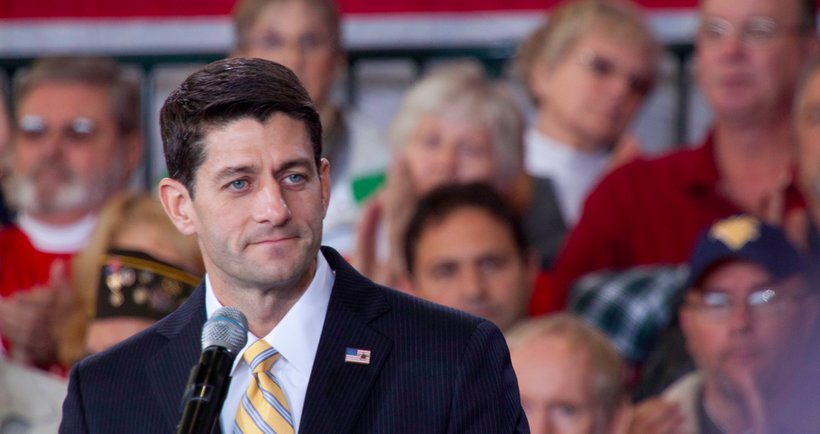 WASHINGTON — Moments before Republicans voted to reinstate earmarks in the United States House of Representatives, Speaker Paul Ryan stepped in to swat down the plan, which was being pushed by Alabama Rep. Mike Rogers (R-AL3) and two other members.
The Congressional Research Service defines earmarks as spending attached to "bills that apply to a very limited number of individuals or entities." The practice was banned in 2010 when Republicans re-took control of the House.
But Rogers, along with Reps. John Culberson of Texas and Tom Rooney of Florida, were sponsoring an amendment to House rules that would revive earmarks going forward.
"The amendment would bring back legislative earmarks for some government agencies, including the Department of Defense, the Army Corps of Engineers, the Department of Homeland Security, and the Bureau of Reclamation," explained the Heritage Foundation's Rob Bluey. "It also would allow lawmakers to provide earmarks for state and local governments, except for recreational facilities, museums, or parks."
Earmarks have long sparked outrage among many conservatives and taxpayer watchdog groups. Perhaps most famously, Rep. Don Young (R-AK) attached a $398 million earmark to a spending bill to build a bridge that would be have been used by a total of about 50 residents in his district. The backlash was so severe that "Bridge to Nowhere" became a household phrase.
Republicans met Wednesday to vote on the rules for the next session of Congress, which begins in January, and the amendment regarding earmarks was on track to pass until Speaker Ryan stepped in.
Chad Pergram, a congressional reporter for Fox News, tweeted Wednesday that Ryan had "unilaterally halt(ed) plan to restore earmarks just before it was about to pass in closed conference."
"GOP was about to ok restoration of some forms of earmarks until Ryan put skids on plan," he continued. "Wants (the House) to debate issue."
Ryan is said to have told his colleagues that he did not want to "turn around and have earmarks two weeks after the 'Drain the Swamp' election."
Ryan went on to assure his colleagues that he will address the earmarking issue in the first quarter of next year, but that it will be done as part of a public debate.
Don't miss out!  Subscribe today to have Alabama's leading headlines delivered to your inbox.