Shouldn't Alabama's attorney general actually be on a crusade against illegal gambling?
As mentioned in my 7 Things and at Yellowhammer over the weekend, Alabama Attorney General Steve Marshall wanted to make it clear that he is not on a "crusade" against "illegal gambling" in Alabama.
Speaking to Alabama Public Television, Marshall told host Don Dailey that his recent actions were not part of a larger anti-gambling push by his office. Marshall told Dailey, "It's not as if I'm on a crusade against illegal gambling."
Clarifying his role, Marshall added, "My responsibility as the attorney general of Alabama is to enforce the law. And that's what we've done in Jefferson County because we saw that it wasn't being done."
OK, great. But, let's be clear: Those machines in Jefferson County were electronic bingo machines and as Marshall has pointed out repeatedly, those machines are illegal in Alabama. Those machines are slot machines with extra steps. They are not "played on a card against other people in a traditional way." They are "slot machines, row after row in four different facilities in Jefferson County."
The Alabama Supreme Court has been clear about this.
In order to be bingo, some standards must apply:
1. Each player uses one or more cards with spaces arraigned in five columns and five rows, with alphanumeric or similar designation assigned to each space.

2. Alphanumeric or similar designations are randomly drawn and announced one by one.

3. Each player must pay attention to the values announced; if one of the values matches a value on one or more of the player's cards, the player must physically act by marking his or her card  accordingly.

4. A player can fail to pay proper attention or properly mark his or her card, and thereby miss an opportunity to be declared a winner.

5. A player must recognize that his or her card has a "Bingo" i.e., a predetermined pattern of matching values, and in turn announce to the other players and the announcer that this is the case before any other player does so.

6. The game of Bingo contemplates a group activity in which a group of players compete with each other to be the first to properly mark a card with the predetermined winning pattern and announce that fact.
Obviously, this was not what is going down in Jefferson County.
But, what about these places?
Greenetrack of Eutaw, Alabama: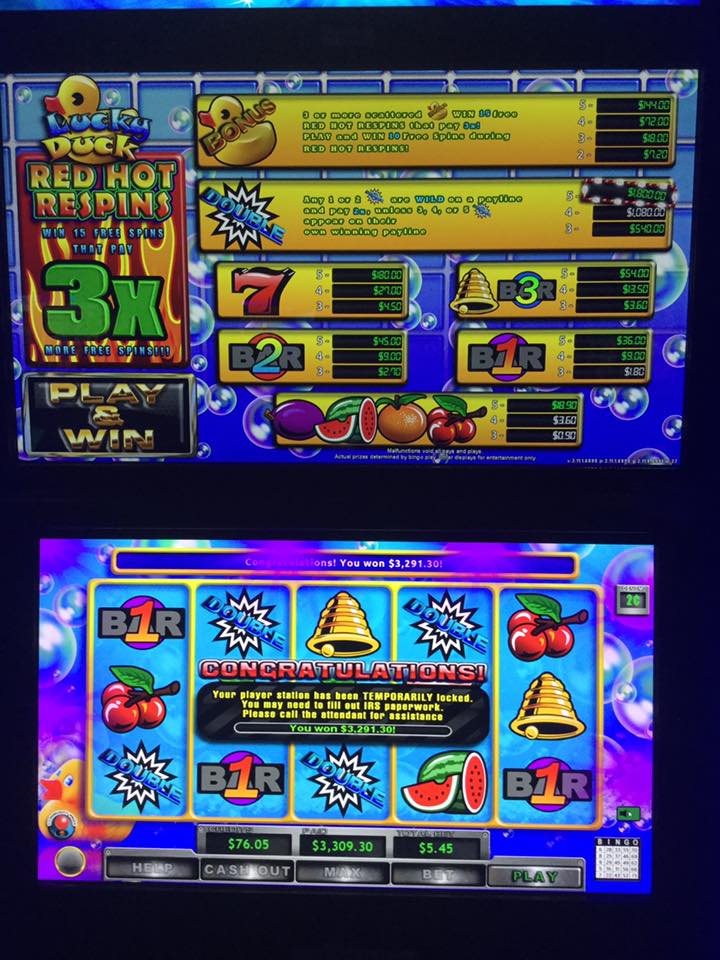 Slot machines.
Victoryland of Shorter, Alabama: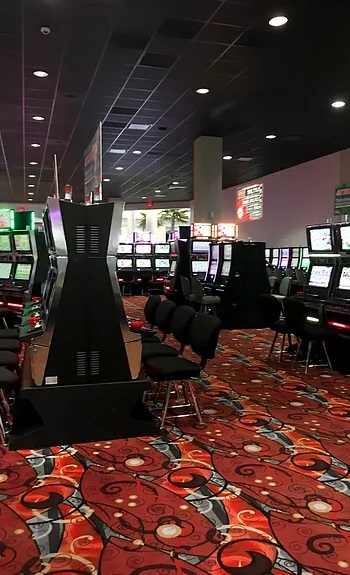 Slot machines.
This is not complex stuff here. This doesn't require a "crusade" — just common sense. This is illegal gambling.
If the Alabama attorney general is focused on stopping gambling in Jefferson County, then he should be going after similar machines elsewhere.
Or, if they are going to look the other way in Macon County and Greene County, look the other way when new entities open up in Jefferson County or anywhere else.
This issue may not be as simple as I lay out here. There are court rulings and Alabama constitutional amendments muddying the waters.
Either way, the attorney general should be looking to clarify this issue.
This could be resolved by the legislature addressing this once and for all, but, as of today, it seems clear that illegal gambling is still happening inside the state of Alabama and it shouldn't require a "crusade" to end it.
Dale Jackson is a contributing writer to Yellowhammer News and hosts a talk show from 7-11 am weekdays on WVNN