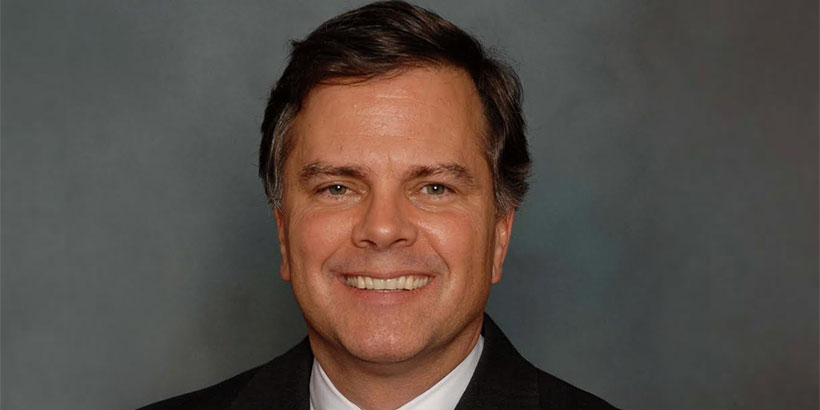 A bill to establish the Alabama School of Cyber Technology and Engineering for grades 7-12 in Huntsville unanimously passed the State Senate on Thursday.
Students from across the state will be able to apply for one of the 300 spots in the public school when it opens in 2020, according to the legislation.
"Our goal is to establish the best cyber engineering high school in the nation," said the bill's sponsor, Sen. Arthur Orr, R-Decatur. "And Huntsville is the perfect location: the Tennessee Valley has one of the highest rates of engineers per capita in the country, and there are dozens of brilliant engineering faculty members and graduate students at the University of Alabama in Huntsville."
The proposal was mentioned prominently in Governor Kay Ivey's State of the State address in January.
The Huntsville school will join the Alabama School of Math and Science in Mobile and the Alabama School of Fine Arts in Birmingham.
"With the Marshall Space Flight Center and Redstone Arsenal, Alabama is at the forefront of engineering and technological research," Ivey said in a statement. "The Alabama School of Cyber Technology and Engineering will position Alabama as a leading education hub for cyber research and engineering in America." 
Orr's proposal now goes to the House of Representatives for consideration.
(What do you think of the new school? Share this post on Facebook and let your friends know.)