Roby: Republicans must commit to restoring military funding in new budget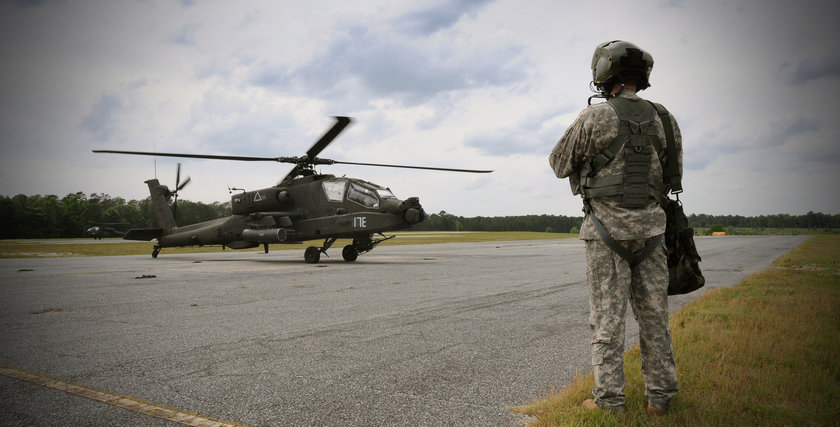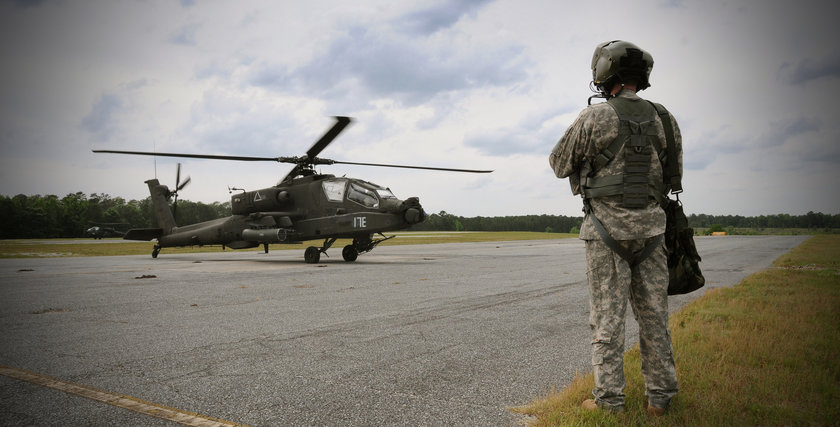 WASHINGTON — Representative Martha Roby (R-AL2), a member of the powerful House Appropriations Committee, said Monday that any budget the House presents must meet the needs of the military.
"To earn my support, a budget plan must sufficiently address sequestration and restore critical funding for national defense," Rep. Roby said in a release.
"One of the main reasons I voted against the Budget Control Act of 2011 was the way it drastically and disproportionately cut from military accounts. We've softened the blow in small ways since then, but the full, devastating effect of sequestration is staring us square in the face for Fiscal Year 2016."
Rep. Roby said that allowing sequestration to continue would be irresponsible, and could impact military readiness.
"In the lead up to assuming this historic Congressional majority, Republicans talked about a return to responsible governing after years of crisis and gridlock," said Rep. Roby. "During this budget process, conservatives must clearly demonstrate our commitment to national defense and support proper military spending levels."
Last month, Congresswoman Roby warned her colleagues in the House that allowing the disparate cuts of sequestration to continue could not only reduce the Army to where it was before September 11th, 2011, it could cause bases in Alabama like Fort Rucker to close.
"Recently, Representative Tulsi Gabbard (D-HI) and I wrote a bi-partisan letter to every Representative and Senator about the dangers of continued military cuts," Rep. Roby wrote in an op-ed published on Yellowhammer last month. "In it, we highlighted an important study by the U.S. Army demonstrating how sequestration would affect as many as 30 installations throughout the country, including Fort Rucker in Alabama."
"No area of the federal budget is immune from 'belt-tightening,' and that certainly includes the military. However, any changes to our Armed Forces should reflect national priorities, not budgetary or political circumstances. The United States must first decide what is required to protect this country and its interests, and then budget accordingly."
In February, a huge crowd attended a forum about Ft. Rucker held by the Department of Defense. Members of the military and community warned of a "economic tsunami" that would devastate the area. If sequestration cuts were to hit Ft. Rucker, estimates suggest it would impact 2,500 military jobs on the base and 15,000 support jobs in the surrounding area.
The House Budget Committee is expected to release a preliminary federal spending plan Tuesday morning.
---
Like this article? Hate it? Follow me and let me know how you feel on Twitter!

— Elizabeth BeShears (@LizEBeesh) January 21, 2015