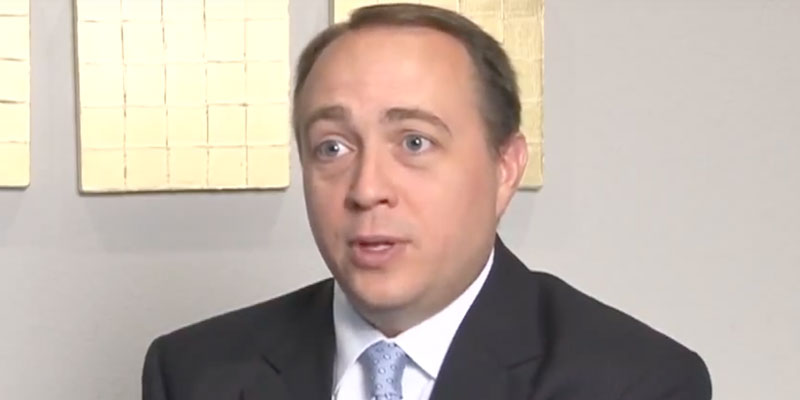 MONTGOMERY, Ala. — Rebekah Mason's husband, Jon Mason, has been fired from his state job as Director of SERVE Alabama, according to the Governor's office. Mason was appointed by former Gov. Robert Bentley (R-Ala.) back in 2011, and he was fired this morning.
SERVE Alabama falls under the umbrella of the Governor's faith based and volunteer services. According to its website, the program is designed to to increase an ethic of service and volunteerism in the State of Alabama, strengthen the capacity of Alabama's faith and community-based organizations, and promote collaboration among individuals and organizations striving to meet some of the greatest needs in the state.
Mason's salary as director was $91,000 per year. He previously worked as a weatherman.
Mason's wife, Rebekah, was at the center of the scandal that forced former Gov. Bentley to resign from office yesterday. She previously served as a close advisor to Bentley and allegedly engaged in a romantic relationship with him.
This article will be updated as more information on Mason is released.
Don't miss out!  Subscribe today to have Alabama's leading headlines delivered to your inbox.