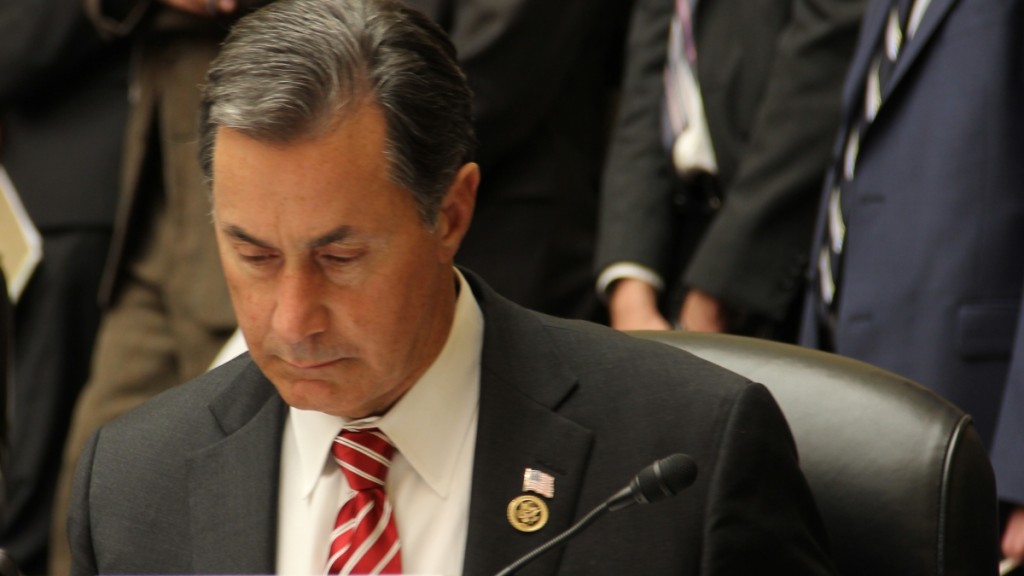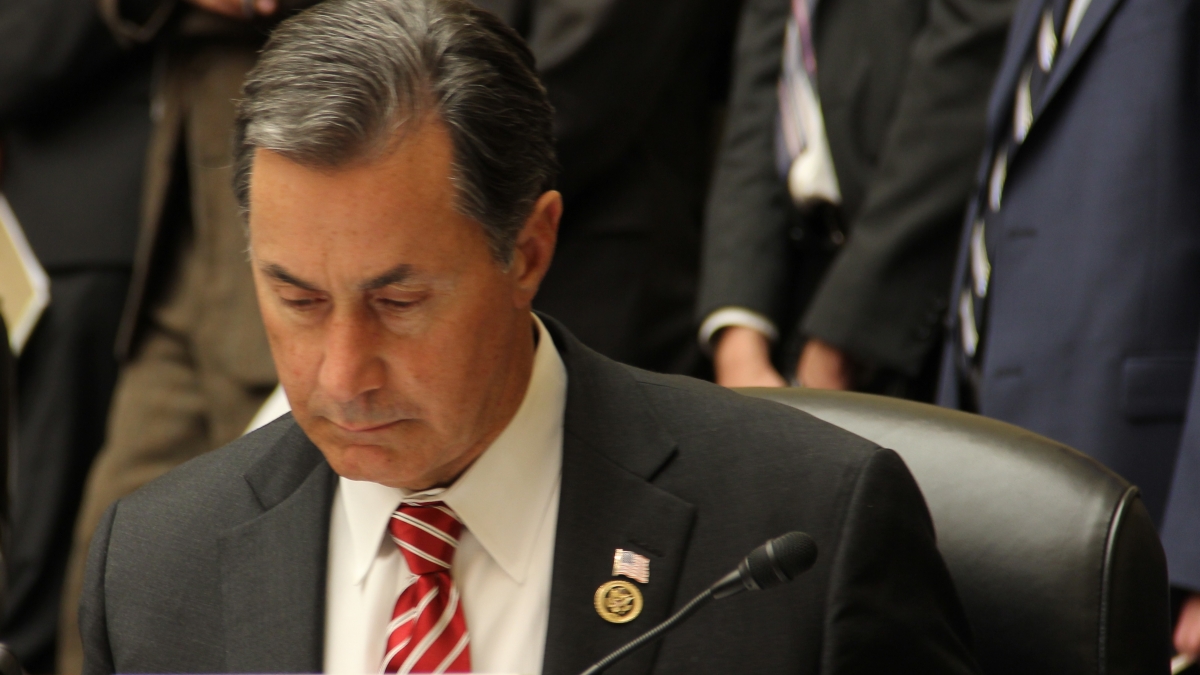 WASHINGTON — Alabama Congressman Gary Palmer (R-AL6) introduced Tuesday a landmark bill which could dramatically decrease the amount of power the Environmental Protection Agency (EPA) has to regulate carbon emissions, as well as other "greenhouse gasses."
Palmer is a member of the Science, Space and Technology Subcommittee on Environment and the Oversight and Government Reform Subcommittee on the Interior, both of which have jurisdiction over the EPA.
H.R. 3880, The Stopping EPA Overreach Act of 2015 would not only amend existing laws to clarify that the bureaucracy doesn't have the authority to regulate greenhouse gases, it would serve to fortify the fact that nothing in the Federal Water Pollution Control Act, the National Environmental Policy Act of 1969, the Endangered Species Act of 1973, or the Solid Waste Disposal Act authorizes or requires the regulation of climate change or global warming.
"The Stopping EPA Overreach Act of 2015 will reassert that Congress never intended that the EPA would regulate greenhouse gasses," said Palmer in a press release Tuesday. "The EPA has repeatedly claimed fighting climate change as justification for crafting onerous regulations that limit carbon dioxide, water vapor, and other compounds that are both essentially harmless and in fact required for life to flourish. This is done using statutes Congress never contemplated could be read to regulate such common and essential substances. This bill reasserts Congress's authority by prohibiting the EPA from unilaterally continuing to cause severe economic damage by regulating greenhouse gases."
Additionally, the bill would require the EPA to verify if any proposed regulation would have a negative impact on domestic employment, and if it would, that regulations must be approved by Congress and signed by the President.
In a phone interview with Yellowhammer Tuesday afternoon Palmer said that, while much of the focus on the bill will be construed as just pushing back against the regulation of greenhouse gasses, "the real issue is the EPA usurping the authority of Congress to make law… That's the big problem, and it isn't confined to the EPA; many of the other agencies are guilty as well."
The EPA first won its authority to regulate such gasses after a controversial 2007 5-4 Supreme Court decision, Massachusetts v. EPA, which interpreted the Clean Air Act to allow regulations of "common and necessary compounds that were not contemplated when the act was originally passed."
Former Congressman John Dingell, a Democrat and avid environmentalist who help craft the Clean Air Act, disputed the Supreme Court's decision.
"[It would be] insane that [Congress] would be talking about leaving this kind of judgment … to a long and complex process of regulatory action," affecting "potentially every industry and every emitter and every person in this country," Dingell said.
Palmer's proposal has earned the endorsement of Heritage Action, sister organization to the Heritage Foundation.
Moreover, the bill has 107 original co-sponsors, including all of Alabama's Republican House members and four House Committee chairmen: Oversight Chairman Jason Chaffetz, Science, Space and Technology Chairman Lamar Smith, Budget Committee Chairman Tom Price, and Rules Committee Chairman Pete Sessions, as well as former Chairman of the Energy and Commerce Committee Joe Barton.
The bill will most likely be assigned to the Energy and Commerce Committee.
---
Like this article? Hate it? Follow me and let me know how you feel on Twitter!

— Elizabeth BeShears (@LizEBeesh) January 21, 2015
Don't miss out!  Subscribe today to have Alabama's leading headlines delivered to your inbox.