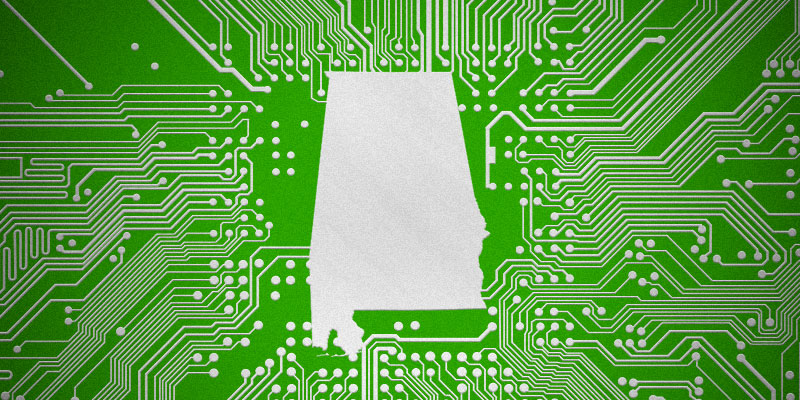 Another company has listed Huntsville as one of America's best places to live.
Trulia, an online residential real estate site, recently judged the Rocket City as the country's best new tech hub ("new" meaning it's gaining national attention; to Alabamians, it has long been a tech hub).
The details:
— Along with its long-existing aeronautical and defense industry footprint, Trulia used Huntsville's year over year 309 percent growth in tech jobs as a chief reason for its #1 ranking.
— Trulia also pointed to Huntsville's low cost of living.
— Huntsville's median home price is $150,000, and Madison's is $190,000, both below the national median home price.
— Huntsville often makes lists like these.
— ZipRecruiter called Huntsville 2017's fastest growing tech town.
— Livability.com ranked Huntsville the best affordable place to live in 2016.