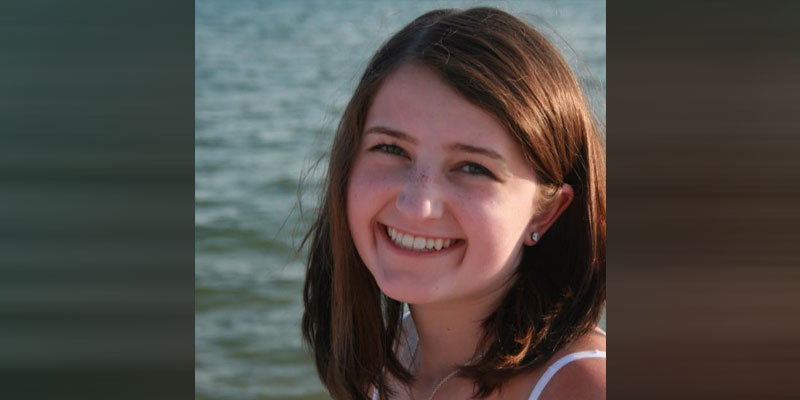 Fox 5 Atlanta reports that the last journal entry of the Huntsville teen who tragically passed away in yesterday's bus crash expressed her wholehearted faith in Christ before the accident that claimed her life. 17-year-old Sarah Harmening was on her way to minister to children in Botswana, Africa with a group of fellow high school students from Mount Zion Baptist Church in Huntsville when their bus collided with a car near the Atlanta airport, injuring 39.
Today, her mother, Karen Harmening, spoke to the media about her daughter's radiant life that was marked by a deep love for others and an unshakable Christian faith, before sharing her daughter's final journal entry. Before reading from Sarah's journal, Karen spoke to the media about the life her daughter led:
We asked to have the opportunity to speak because our daughter Sarah was a gift to us that was given on December 20, 1999. And she loved the Lord with a love that was tangible. I hope you will listen to it because it's what she lived and breathed for. They were on the mission trip to Botswana…and she was so excited. She earned all the money to go and share Christ with children of Botswana.
Then Karen began to read Sarah's moving journal entries:
I was just sitting here on the bus feeling a little sad. I guess because I'm going to be gone so long and I was a little uncomfortable. Then I decided to read my Bible. I prayed and opened up to 1 Peter 5 and 2 Peter 1. Pretty much everything I read applied to me now. It talked about watching over the flock entrusted to you which would be my little buddies in Botswana.
Karen also said Sarah's expressed the need to humble herself, continuing to read:
Which I will need to do and that also means being a little uncomfortable. It talked about the devil prowling about like a lion seeking whom he may devour which he will especially be doing on this mission trip. And now it is our mission trip. And how we will need to be alert and of sober mind. And lastly, how we will get to participate in His Divine Nature! I mean how awesome is that?
Concluding the journal entry, Karen read Sarah' final thoughts:
And we were out there talking and praying. And we know that the incredible thing is impacting the world for Jesus Christ and we want you to know the love of Jesus Christ. And if you do not know Him as Savior and Lord, for our precious, precious Sarah please seek Him for today for his Word,"
Sarah's sisters, Katelyn, Kristen, and Sophie then concluded the family's remarks by reading an extraordinary text message Katelyn received from Sarah. In the text, Sarah shared 1 Peter 5:23-25 with her sister before concluding:
This is such a great reminder. We are like a wisp of smoke. We are only here for a moment and this not about us, life is not about us, it's about God who is eternal. So, I want to dedicate the one moment I am here, completely and entirely to Him.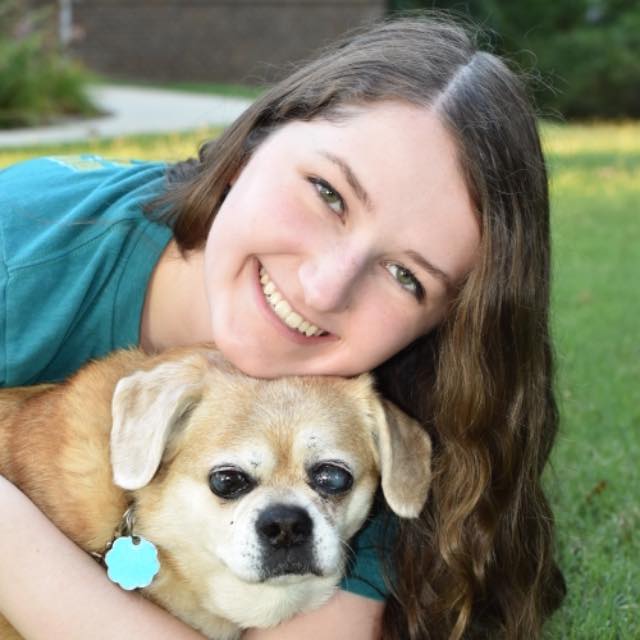 Don't miss out!  Subscribe today to have Alabama's leading headlines delivered to your inbox.