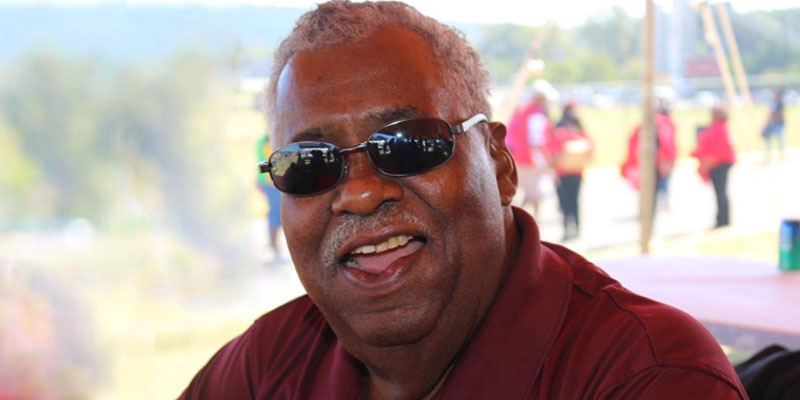 As reported by WHNT News, Madison County Commissioner Bob Harrison, 74, has passed away.
Harrison served as commissioner since 2004. Those around him remember his passion for helping people, whether that be helping the homeless find shelter, or fighting for those without a voice.
After learning about the news, Huntsville Mayor Tommy Battle issued a statement which says, "We are saddened to hear about the loss of Bob Harrison, a longstanding advocate for his constituents and the underserved. Bob always brought new perspectives to the table, and his voice will be missed. Our thoughts and prayers go out to his family and loved ones."
Harrison passed away in the hospital Tuesday night after a battle with cancer.
Announcements regarding funeral arrangements have yet to be released.