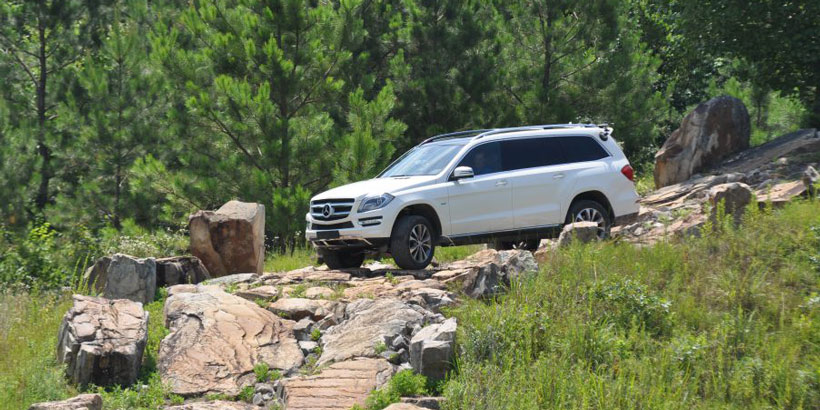 Before Alabama-made vehicles hit city streets and neighborhood roads, they get a workout on the test tracks at the state's three auto assembly plants.
Banked curves, bumpy asphalt, smooth straightaways and skid pads are just some of the features that help put the models through paces that are designed to simulate all kinds of driving conditions.
The goal is to deliver top-notch cars, trucks, SUVs and minivans to customers and weed out any road noise, engine rattles, bad alignment or other problems.
For Mercedes-Benz U.S. International, which produces luxury SUVs and sedans in Tuscaloosa County, the test tracks play a key role in the plant's daily operations, said Michael Faerber and Andreas Ogger, quality managers at the facility.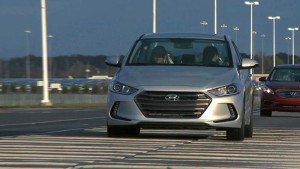 "Just as we must be 100 percent certain that the color is right and the paint is good, there must also be no rattling noise from a door or wind noise from an outside mirror," Ogger said. "Everything must be checked, and these test tracks are an important step to ensure the highest level of quality."
Mercedes' Alabama plant has one large road track and two small ones, as well as an off-road course used for special events and parts testing.
$2 MILLION UPGRADE
The automaker regularly updates its testing facilties and is currently spending about $2 million to upgrade the road tracks. The project includes improved testing for noise, vibration and harshness, as well as additional safety upgrades, new smooth asphalt and a new banked curve.
One special feature of the large road track is a wade booth, which simulates driving through water to make sure none of it seeps inside.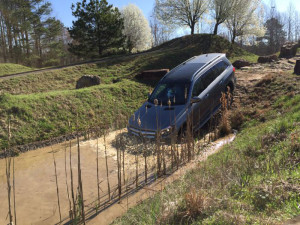 Every vehicle built at the plant is tested on one of the short road tracks, while a certain percentage are evaluated on the large one. The plant produces the GLE, GLE Coupé and GLS SUV models, along with the C-Class sedan.
Meanwhile, no customer cars are put on the off-road course, which has a 70 percent slope and an obstacle course that carries vehicles over stairs and rocks and through a creek. Instead, there are currently six designated SUVs used to show off the models' off-road capabilities.
"No customer would appreciate the rough handling of the cars out there," Faerber said. "We use it for special events, for VIPs, special guests and dealers from across the globe, to show them what these nice SUVs can do."
The vast majority of the people who buy the plant's SUVs use them as on-road vehicles. Still, it's good to see their off-road prowess, and that's where the dealer demos come in.
"99.9 percent of our normal customers would never do the kinds of things we do on the off-road track, but it's interesting to know," Faerber said.
The off-road course is also used to test new parts when vehicles are going through a redesign or getting other updates.
QUALITY ASSURANCE
At Honda Manufacturing of Alabama in Talladega County, there are two test tracks, which both offer opportunities for real world testing, said Ted Pratt, head of corporate affairs and communication at the plant.
One is about one-quarter mile long, and the other is about one-eighth mile long, and every vehicle that HMA produces takes a lap on either track.
"The HMA test tracks are critically important to ensuring that each vehicle functions as it was designed and that all components are assembled correctly and operate as they should," Pratt said.
Honda's Alabama plant, which recently produced its 4 millionth vehicle, is the sole global source of the Odyssey minivan, Pilot SUV and Ridgeline pickup, as well as the Acura MDX SUV.
Since there are two assembly lines and two full shifts, there are about 150 to 200 employees who drive vehicles on the tracks each day.
Pratt said every vehicle is performance tested, and that includes checks for wind noise, squeaks, rattles, tire balance, wheel alignment, cruise control operation and other tests.
The surface on one track offers a variety of road conditions, such as smooth asphalt, concrete and cobblestones. There's also a section of irregular surface that is similar to driving over speed humps, which alternate back and forth from the right-side tires to the left-side tires.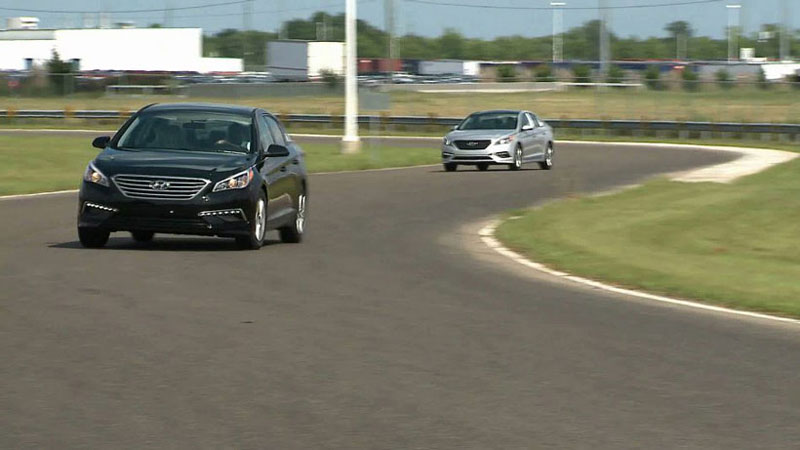 'VEHICLE VALIDATION'
In Montgomery, Hyundai Motor Manufacturing Alabama has a 2.3-mile test track that is set up like a thin elongated oval, said Robert Burns, head of public relations and team relations at the plant.
It includes a hill with a 25-degree incline to test emergency brakes and a sharp turn at one end to confirm handling. The driver also performs aggressive S-turns in this section to see how the steering and suspension respond.
There are also two long straightaways, one for testing cruise control and front end alignment and the other with a wide variety of road surfaces to listen and check the performance of the suspension of the vehicle.
Another feature is a skid pad near the end of the testing process to double check the vehicles' anti-lock brakes.
All vehicles produced at the plant — including the Sonata sedan, Elantra compact and Santa Fe Sport SUV — go through this testing, and more than 20 inspectors per shift drive cars through the test track, Burns said.
"The test track is very important to our daily operations," he said. "It serves a critical role during our vehicle validation process."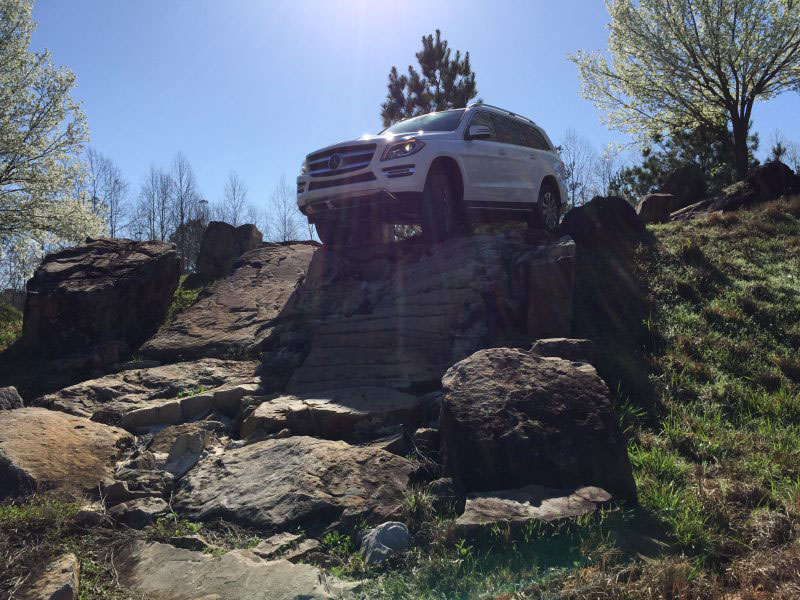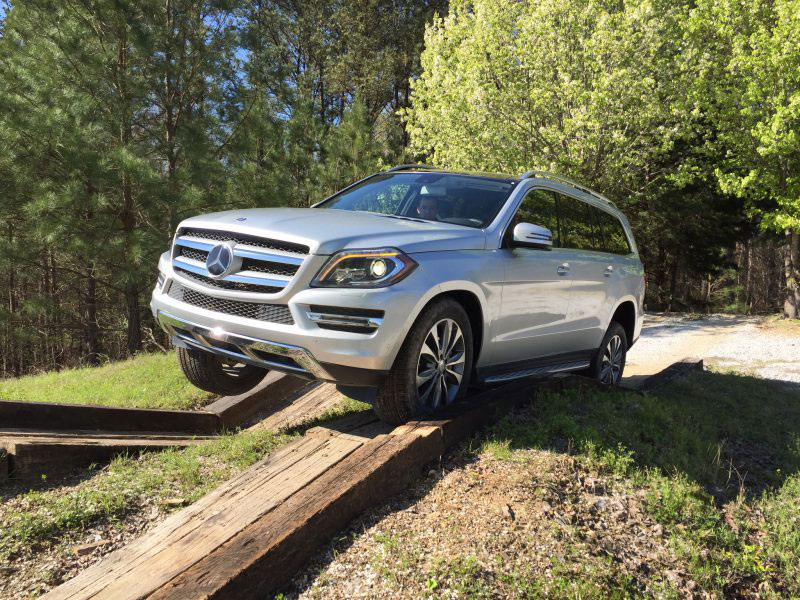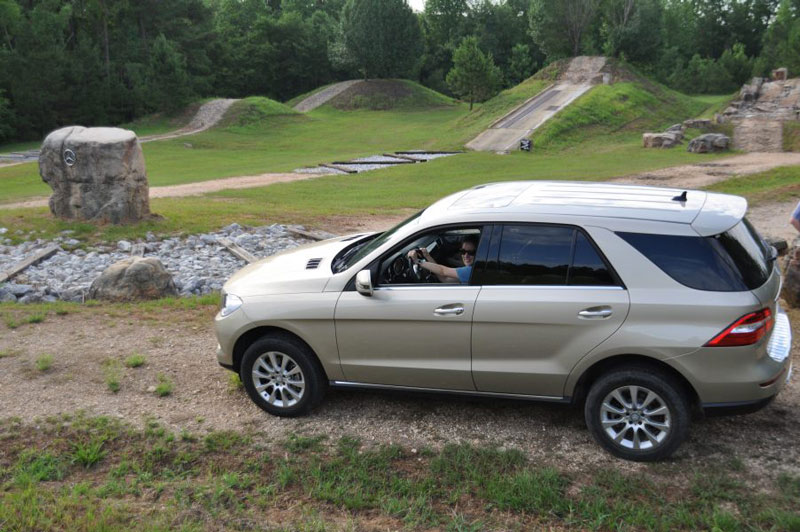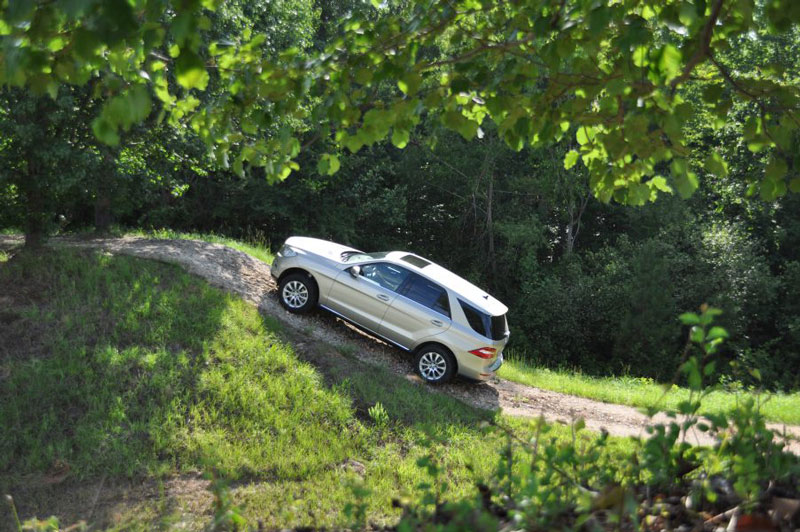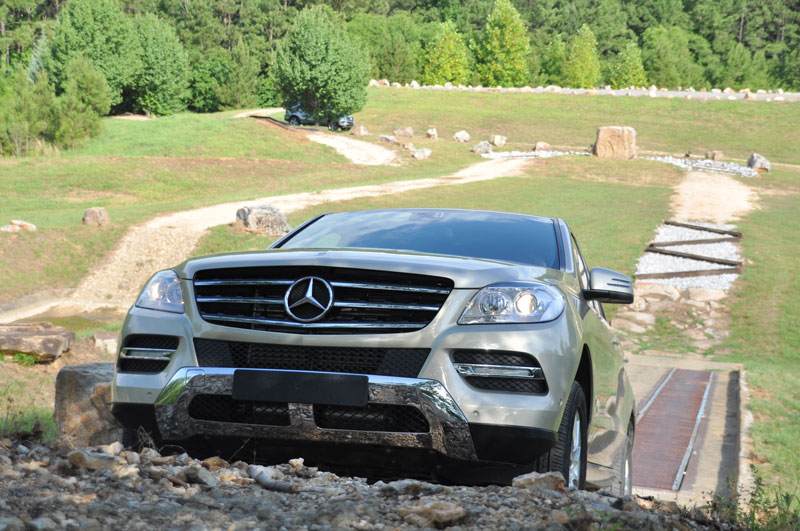 Don't miss out!  Subscribe today to have Alabama's leading headlines delivered to your inbox.