Looking toward Alabama's military presence, Republicans praise passage of defense spending bill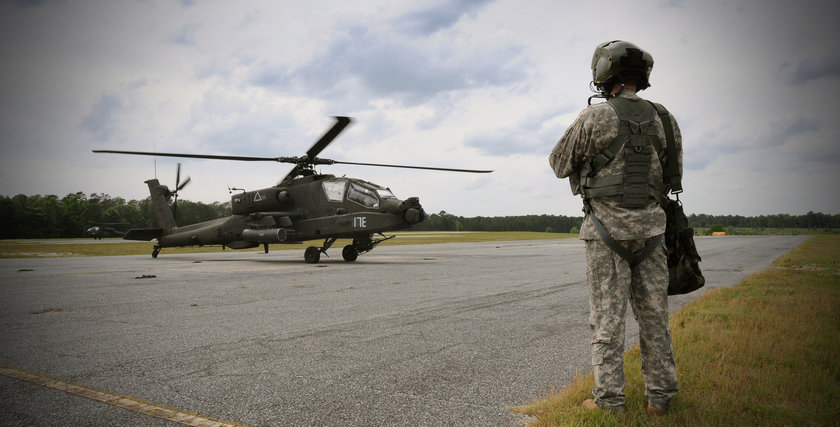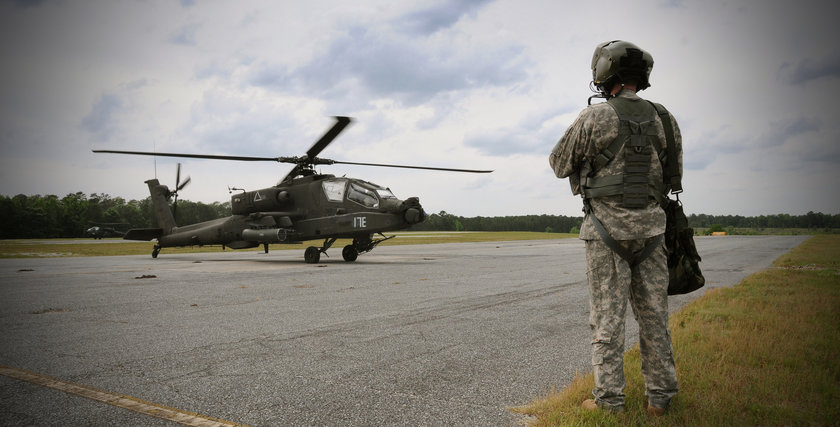 A newly passed defense spending bill that would provide $577.9 billion to the military has Alabama's representatives doing a happy dance. That's because, for a state with a heavy military presence, the new bill will bolster armed services personnel and industries at home.
In Central Alabama, the defense spending bill provides $187 million for 28 new Lakota helicopters, which are heavily used at Fort Rucker's Army Aviation Center of Excellence. It also directs $450 million toward cyber security efforts like the one located at Maxwell Air Force Base. Additionally, the legislation provides funding for 74 F-35 Joint Strike Fighters, which could go to Montgomery's 187th Fighter Wing.
Prior to the bill's passage, Congresswoman Martha Roby- a member of the Defense Appropriations Subcommittee- urged her colleagues to advance the bill. Her district alone houses Fort Rucker and Maxwell-Gunter Air Force Base.
"For the last six years we have been in almost constant tension with an administration whose sequestration policy threatened to hollow out our military," Roby said. "Providing for the common defense of our nation is one of the most fundamental duties of Congress under the Constitution."
Rep. Bradley Byrne pointed to the bill's approval for three more Littoral Combat Ships, which are built by Mobile's Austell USA.
"Ensuring our military men and women have the funding and resources to do their job is a fundamental responsibility of Congress," Rep. Byrne said. "These ships are a key component of the Navy's fleet, and the additional funding is vital to the future of the Austal shipyard in Mobile."
In the Huntsville area, Rep. Mo Brooks touted funding boosts that are included to the Redstone Arsenal.
"I'm very pleased key priorities for the Redstone Arsenal community have been increased – notably high energy laser research, cybersecurity research for a variety of Army platforms and integration of systems, and the Army's important continued investment in Future Vertical Lift," Brooks said.
"The number one responsibility of Congress is to give our warfighters the resources and support needed to carry out their missions," he added.
Congressman Mike Rogers serves on the Armed Services Committee. His East Alabama District will also see benefits from the spending plan, but he added that the U.S. military will need continued support going forward.
"This is a great start but there is still more work to be done to rebuild of military and to ensure readiness in our Armed Forces after years of neglect by the Obama Administration," Rep. Rogers said.