More land for a popular Alabama wildlife refuge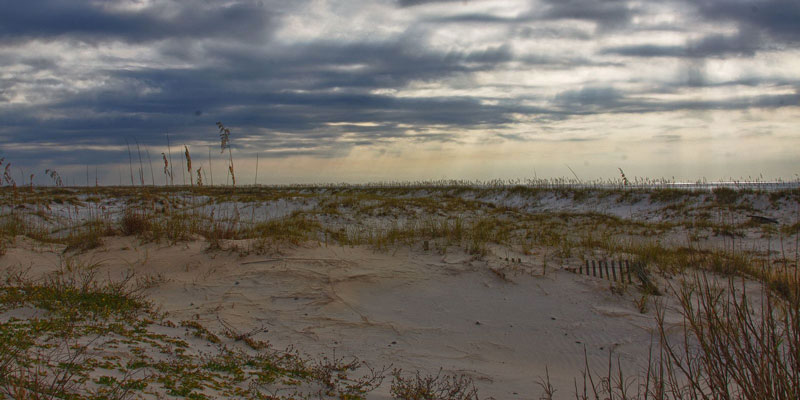 Alabama federal wildlife officials and nonprofit groups have added 251 acres of coastal marshes, creeks and forests to the popular Bon Secour National Wildlife Refuge's Little Point Clear Unit on the Fort Morgan Peninsula in Baldwin County.
The Conservation Fund recently purchased and transferred the property to the U.S. Fish and Wildlife Service (FWS) at the request of the FWS and the state of Alabama for addition to the refuge.