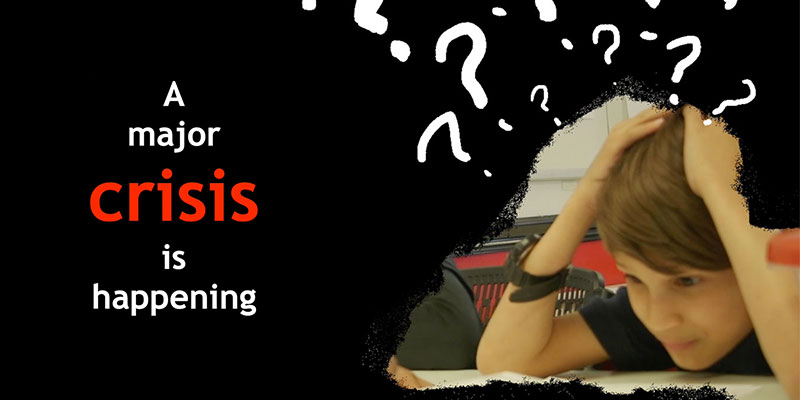 The oft-maligned Common Core Standards were developed back in 2009 by a joint effort by state leaders, including governors and state commissioners of education from 48 states, two territories and the District of Columbia, through their membership in the National Governors Association Center for Best Practices. Not long after President Obama's first election, the Democratic party controlled a solid majority of the nation's governorships.
Through the bureaucracy, they created – without the input of their local constituencies – the Common Core Standards which are now the official educational requirements in 42 out of the 50 states. At one point, Common Core was essentially the de facto national standard, as 45 of the 50 states adopted it, prior to the people of Indiana, Oklahoma, and South Carolina deciding they wanted to exercise their right to control their own policy.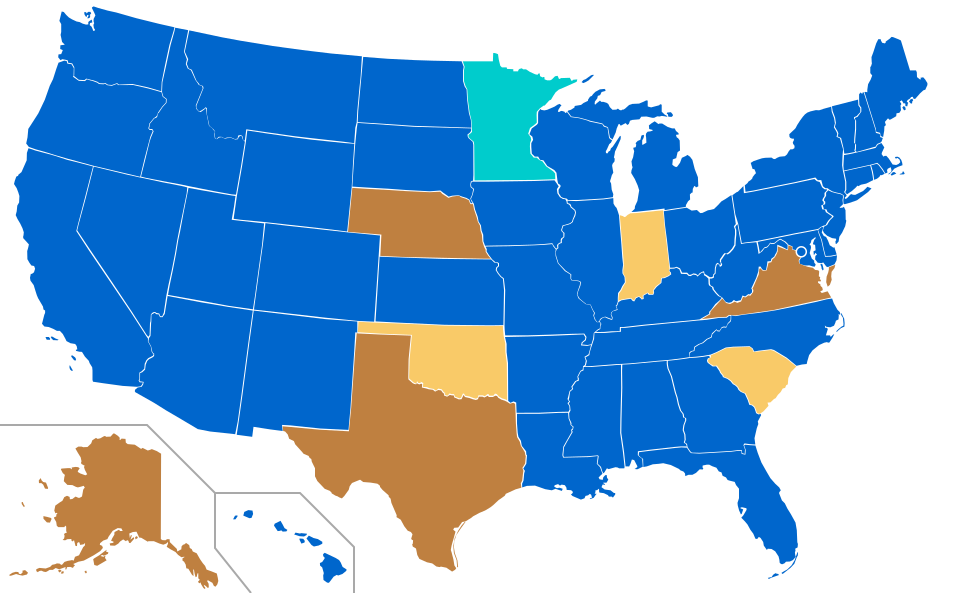 While proponents of the standard are technically correct that it is not a federal program, President Obama essentially bribed the states into accepting CC via $4.35 Billion in federal Race to the Top program money.
Alabama adopted Common Core, but then rescinded in 2013. "I'm opposed to the Common Core because of the potential for federal intrusion," Gov. Robert Bentley (R-Ala.) said at the time. However, the state's subsequent requirements, known as College and Career Ready Standards, is still aligned with the Common Core standards and is Common Core in all but name.
The Alabama State Senate Education and Youth Affairs Committee voted to repeal these standards in 2015, but they are still being taught in the state's public schools. A full repeal has yet to happen.
In the years since Alabama has adopted Common Core, Alabama students have struggled to adapt to the change. In the Yellowhammer Films clip below, we attempted to learn why that is and why the numbers of children requiring tutors in on the rise.
Don't miss out!  Subscribe today to have Alabama's leading headlines delivered to your inbox.